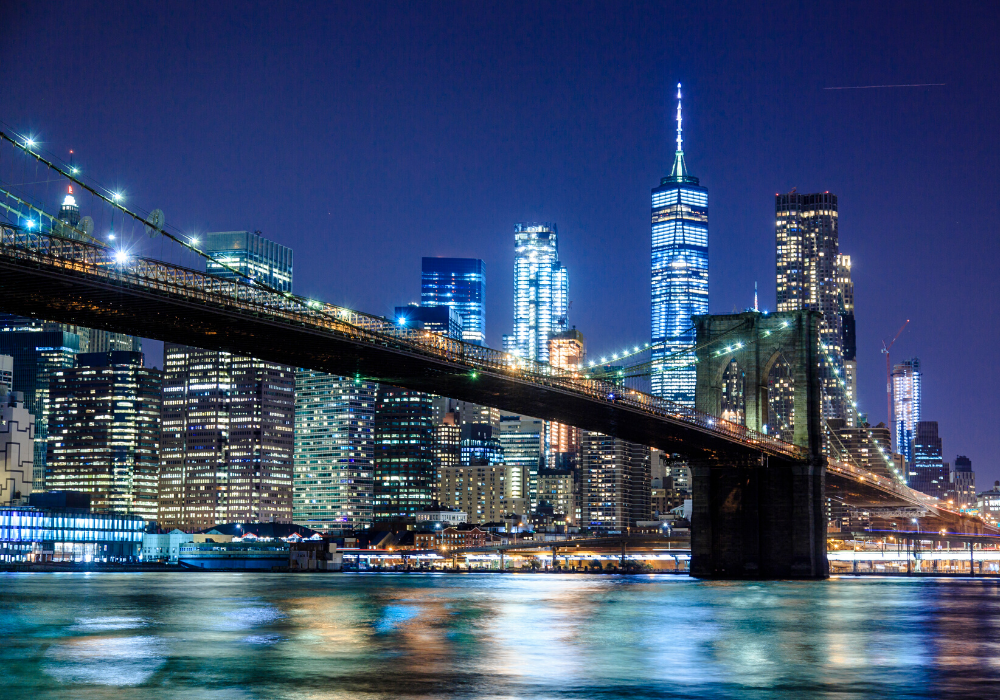 FNY Investment Advisers (First New York), a multi-strategy investment firm, has implemented LiquidityBook's SaaS-based LBX Buy Side as its portfolio, order and execution management system (POEM). The firm previously used three providers for varying amounts of time, but they were unable to support the volume which First New York trades, the speed with which it needs to get to market and its need for real-time trading updates on exposures of performance.
The LiquidityBook platform provides order, execution and portfolio management capabilities, including real-time performance, full historical P&L, risk management, compliance and reporting. First New York is using LBX Buy Side to support its multi-asset trading workflow, including global equities, futures, options, FX and fixed income.
Sandro Polverino, chief technology officer at First New York, says: "We have over 100 portfolio managers, all with unique needs from middle office to market data and trading. Our strategy involves speed to market, and the ability to process data and fills in real time helps our portfolio managers make key decisions in a timely fashion. It is great to have our needs properly addressed by LiquidityBook's flexible application. We now have a complete solution that allows us the intraday visibility and processing we need, with the scale to continue to grow our business."
LiquidityBook and First New York performed extensive co-testing to ensure smooth functionality given the velocity and volume of the workflow. The process required substantial back-end work that included optimising the use of market data and enhancing execution fill reports. First New York's business model, which involves distinct internal pods with their own individual trading relationships and cost structures, added a layer of complexity to the project.
Sean Sullivan, chief revenue officer at LiquidityBook, comments: "This was a major undertaking and involved a lot of talented people on both sides of the equation. Working with the First New York team and leveraging its help and guidance pushed the boundaries of our application, but these collaborative engagements \are exactly the kind that help us build a more robust offering."