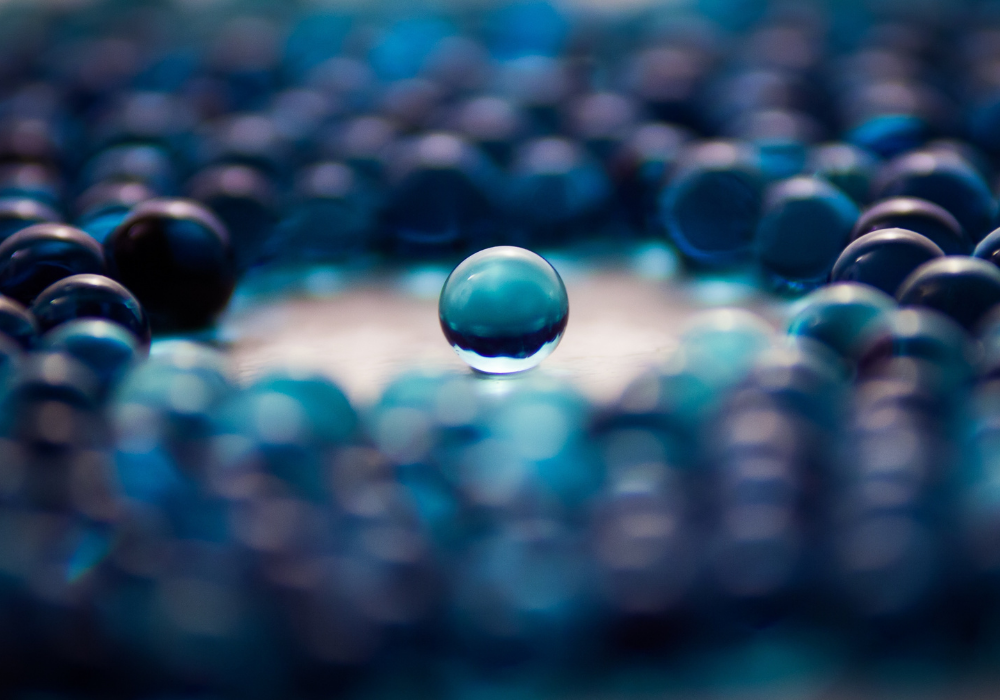 FINBOURNE Technology, founded in 2016 with a mission to reduce the cost of investing and increase transparency, has joined the Dutch Authority for the Financial Markets' (AFM) regulatory sandbox to drive creation of a consolidated tape provider (CTP). A CTP features in the EU's MiFID II and MiFIR frameworks, but has yet to emerge despite industry calls for the EU to mandate a single provider of a consolidated tape (CT).
FINBOURNE says that as industry and regulatory discussion and consultation on a CT intensifies and presents conflicting views on both the scope and timing of a tape, its aim is to create clarity by joining the AFM's sandbox. The AFM supports initiatives for the development of proof-of-concept CT's through its regulatory sandbox on a non-exclusive basis.
Using its expertise in data management, which includes a data platform based on a bitemporal engine using open APIs to ingest and translate data across organisations' operational stacks and wider ecosystems, FINBOURNE will share its research into over 50 million transactions sourced from a number of the largest MiFID II Approved Publication Arrangements (APAs) and trading venues.
The company has used its Software-as-a-Service (SaaS) technology to break down over six months of transactions data to identify specific data quality issues. It has also set up a CTP Design Council, which comprises a number of global financial firms across the buy-side and sell-side, as well as specialists on data standards and operations. The Council aims to address the underlying data obstacles of a CT and form a transparent, technology-led CTP solution. The AFM acts as an observer on the CTP Design Council.
Christopher Farrell, chief operating officer at FINBOURNE, says: "This is a significant step in our CTP journey as we tackle identified issues to support capital markets with greater transparency and visibility of market liquidity. Leveraging our data management expertise, we believe we can deliver a rigorous technology-led solution for the EU financial community."