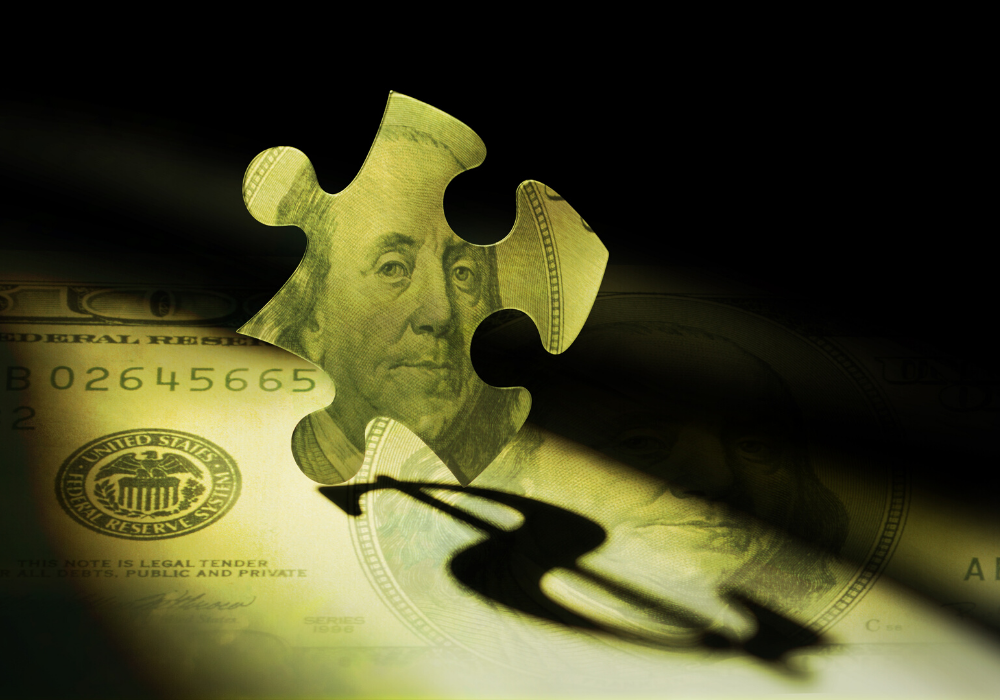 In December 2019, global penalties totalled $36 billion for non-compliance with Anti-Money laundering (AML), Know your Customer (KYC) and sanctions regulations, according to the latest research from client lifecycle management specialist Fenergo. Overall, financial crime violations were up by 160% over the past 15 months, while fines for Markets in Financial Instruments Directive (MiFID) and data privacy regulations such as Global Data Protection Regulation (GDPR) also stepped up to the tune of $82.7 million.
Last year, a worryingly high 12 of the world's top 50 banks were fined for non-compliance with AML, KYC and sanctions violations. By country, Switzerland was the biggest offender, after UBS bank was fined $5.1 billion for AML breaches by the French Criminal Court in February 2019, in the biggest single fine every meted out to a Swiss bank. The fine exceeds the bank's 2018 net profit of $4.9 billion by 4%.
Italian banks were the second biggest offenders in 2019, racking up almost $1.5 billion in total fines for sanctions violations and GDPR breaches.
In total, a full two thirds of all fines issued by US regulators were aimed at European financial institutions for AML breaches and sanctions violations with countries such as Iran, Cuba, North Korea, Sudan, Libya and Myanmar.
2019 was also the first year that punitive fines were handed out to Tier One financial institutions for historical MiFID transaction reporting breaches. Two major fines amounting to $81.5 million were issued by the UK's Financial Conduct Authority (FCA) for transaction reporting failures over a 10-year period preceding the introduction of MiFID II. The 2019 fine value is 55 times the value of all MiFID II fines issued in 2018 ($1,480,942).
"The rise in financial crime and increasing regulation is creating a tough battleground for financial institutions trying to stay on top of a multitude of regulatory rules across different jurisdictions," says Fenergo CEO Marc Murphy.
"We are still seeing the ramifications from the financial crisis. In today's climate there is no other option but to leverage next generation technology to achieve a more effective and streamlined approach to regulation that allows financial institutions to approach regulatory compliance in a 'business as usual' manner. This will leave room for more value-add tasks that will achieve competitive edge in the race to win on customer experience."
Subscribe to our newsletter