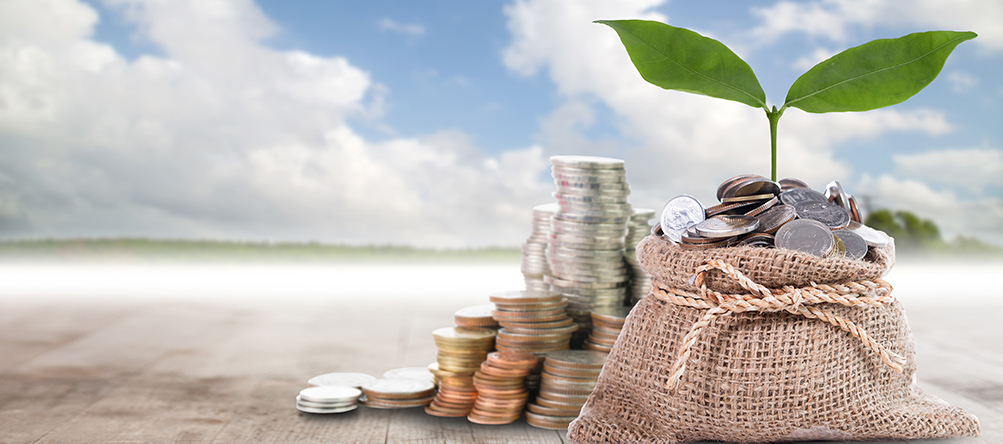 Following its expansion into asset management earlier this year, client lifecycle management (CLM) specialist Fenergo is branching out further with the creation of a private banking and wealth management division led by Sales Kinetics founder Steve D'Souza. With plans for an IPO in 2020 and a €100 million revenue target for 2019, the move is the latest step in Fenergo's ambitious expansion plan that has already seen revenues double for 2018.
The expansion into the private banking space ties in with the firm's strategic objective of broadening its client base beyond core institutional and corporate banking institutions and into a wider range of financial markets, tapping new sectors as it enhances and develops its product proposition.
Fenergo CEO Marc Murphy says: "The creation of this division demonstrates our commitment to growing the business even further. We will continue to invest in our core CLM platform and will now enhance its capabilities to better serve this new segment."
D'Souza will be based in London and report directly to Murphy. He worked with Unisys, Odyssey, Parity, Prospero and TCA Consulting before setting up Sales Kinetics in 2008.
On the Fenergo expansion, he says: "The objective is to expand the scope of Fenergo as a provider outside the corporate banking space, and my goals are to complement that universal message. As a bank, why are you still buying point solutions in these sectors, when you should be looking at a bank-wide utility?"
The division will apply Fenergo's existing cross-border regulatory strength to the private banking market, but according to D'Souza, some new relationships could also be on the cards. "There will be some areas where we will need to build more capability, and we could potentially consider partnering with other firms to provide that capability," he notes.
The firm will initially play to its strengths with a focus on Tier 1 accounts, but plans to leverage additional offerings including managed services and no-code solutions in order appeal to Tier 2 and 3 organisations as it grows.
D'Souza explains: "We are looking at helping the end client as well as the customer. There are a lot of challenges in this space – digitisation, challenger banks, robo-advisors, regulatory change – and these are all putting pressure on private banks to evolve their client onboarding strategy. We are absolutely going to be an engine for regulatory change across this sector, and this will fit into the end client's journey and improve their digital experience by improving the regulatory processes of our clients."
The private banking division might not be the last expansion that Fenergo has up its sleeve for 2018, and we understand there could be one or two more announcements coming out in the next few months.
Meantime, the company reports that it has doubled its year-on-year gross margin for 2018, with a large proportion of revenue resulting directly from recurring software fees. Revenues have also doubled, to €58 million for the year ending March 31, 2018, up from €30 million in 2017. The company has also made a marked turnaround in profitability, with a pre-tax profit recorded at €2.6 million.
Murphy is pouring all this straight back into the business – the firm has invested around €30 million over the past year to fund strategic expansion into key regions across Asia Pacific, Europe and North America, along with a further €10 million into research and development. It also has plans to hire an additional 300 staff by March 2019, bringing total headcount to over 1,000.