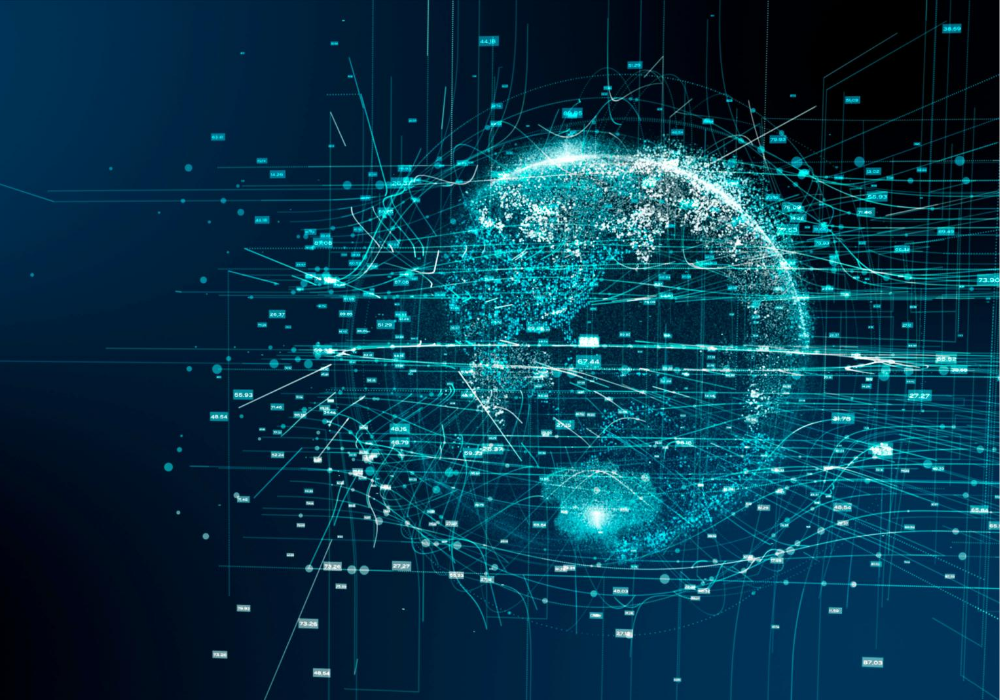 AI-driven data analytics platform Feedstock has completed Red Hat Container certification for its FeedStock Connector and has been published in the Red Hat Ecosystem Catalog. The certification enables FeedStock to use Red Hat's container registry and deploy Red Hat certified containers in FeedStock's client environments, enabling frictionless deployment at scale of its automated data management solutions.
FeedStock's data management platform aims to provide enterprises with insights derived from within their unstructured communications data, using AI and NLP technologies to drive real time strategic decisions, as well as contributing to controlling costs and streamlining workflows.
Container technologies are one of the more advanced techniques currently available in software development: based around a community-driven, open source, open standards approach. A container references a standard unit of software that can package up the code and dependencies of an application so it can be run rapidly and reliably in isolation from other processes, as well as enabling it to be moved as a unit across different environments. In this context, security and privacy are crucial, and the latest Red Hat certification should in this context provide valuable reassurance as to the validity and stability of Feedstock's software applications.
"We are pleased that FeedStock has completed Red Hat Container certification for FeedStock Connector, providing greater choice of data management solutions to our customers in regulated industries," comments Mike Werner, senior director, Global Technology Partners, Red Hat. "As a Red Hat software partner, FeedStock is able to provide their certified container solutions on Red Hat's portfolio of hybrid cloud technologies to tackle a variety of use cases across enterprise IT environments."
Subscribe to our newsletter