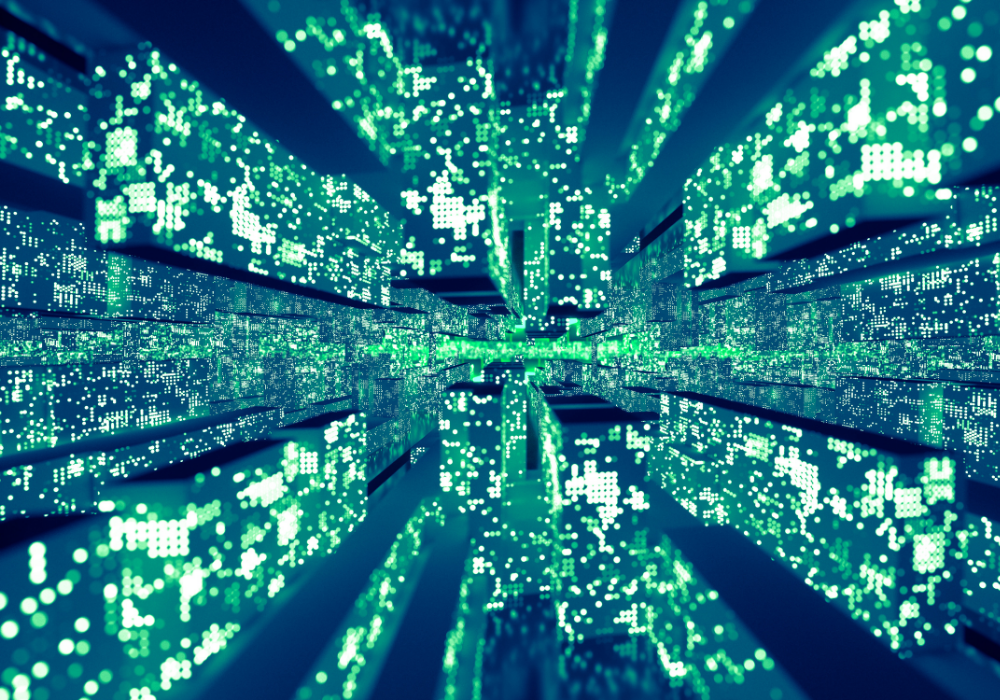 The groundswell of interest in AI is certainly buttering the bread of some pioneer Fintech firms, which are now leveraging the momentum of 2020's growing interest to expand their operations outwards. One of these is London-based AI-driven data analytics platform FeedStock, which this week announced two new hires in a bid to build out its finance team and product development in order to boost further growth.
Charisma Mehta joins the leadership team as Head of Product, driving product development across the firm's potfolio, reporting to Co-CEO Charlie Henderson. Emily Querfurth also joins as Finance Director, responsible for overseeing the financial performance of FeedStock, and reporting into Co-CEO Lucas Wurfbain.
Founded in 2015, FeedStock utilises natural language processing (NLP) technologies to analyse communication streams, helping complex businesses to track, filter and interpret the data and digital communications that define their relationships. It does so through a data capture platform that analyses human interaction and maps workplace relationships in real-time across investment banks and asset managers initially, principally focusing on MiFID II compliance. The goal is to help businesses understand the value of research relationships and the cost of sales – and how those two elements progress and interact.
The advantage of AI – and particularly NLP – for this type of work task classification is consistency. A frequent issue for both asset managers and investment banks when it comes to manual interactions is the quality of compliance and commerce – the interpretation of when (and what) something should be classified. "What we found is the manual data capture solutions that exist today are unfortunately often very subjective. They have recency bias, and they have huge variation on what is defined as an actual interaction," explains Henderson. "We see that a good 30-40%, even 50% of interactions, are sometimes completely missed and not even logged. The benefit of NLP in capturing these is obvious – we've actually been blown away about how many more interactions a week we capture using NLP based approach."
This gives an obvious commercial edge – asset managers that have more consistent data about their research relationships are going to benefit compared to those who are still relying on manually logged interactions. And the industry knows it. According to the latest research from Gartner, by the end of 2025 up to 75% of enterprises will shift from piloting to operationalizing AI, driving a five-fold increase in streaming data and analytics infrastructures.
This represents a substantial growth opportunity for firms like FeedStock, who are clearly readying themselves to grab the bull by the horns. "It is an exciting time to lead on product development for FeedStock, ensuring that our product set continues to drive new insight, deliver at scale and create cost optimisation and revenue growth for our clients," agrees Mehta.
Subscribe to our newsletter