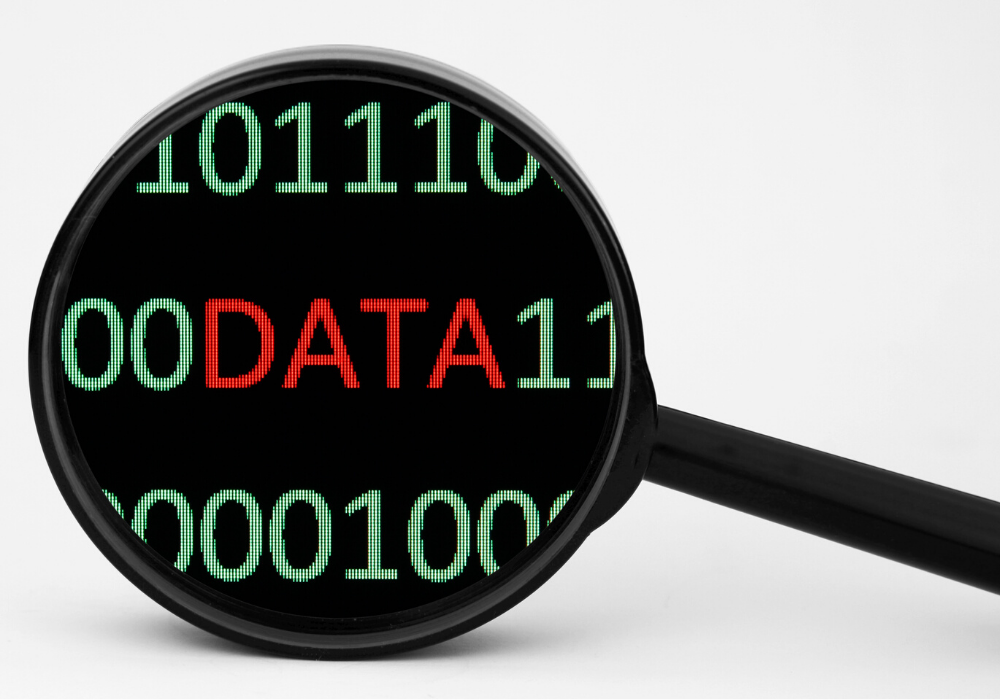 The UK's Financial Conduct Authority (FCA) has begun a review into the use and value of data and advanced analytics in wholesale financial markets, both now and in the future, in a bid to better understand how these services are being accessed and used, the value offered to market participants, and whether they are competitively sold and priced.
Access to data is needed to identify investment opportunities, trade, make investment decisions, to evaluate positions and to meet regulatory obligations. But as the demand for data increases, firms that generate data may be able to use or market their data in ways which create poor outcomes for users and ultimately end-consumers, in particular, data generators increasing charges or limiting the availability of data.
The Call For Input (CFI) will help the regulator to determine what (if any) action it needs to take to control or direct the development of this market, whilst also ensuring that its regulatory approach does not limit innovation.
It explores three primary areas: trading data, benchmarks, and market data vendor services. Trading data and benchmarks play a vital role in wholesale financial markets – used to trade, make investment decisions, to evaluate positions and to meet regulatory obligations; while trading venues and market data vendors also use them to provide other services, such as consolidated data feeds. The FCA wants to know whether users have concerns with the way trading data, benchmarks and vendor services are priced and sold.
"Feedback from our previous studies suggested that trading venues and benchmark administrators may not face sufficient competitive pressures, allowing them to charge high prices to clients and competitors. We want to know whether this is the case, which users are affected and why. This will help us decide whether further work is necessary to address any harms we observe," says the regulator.
The FCA is also keen to explore the changing use of data and analytical techniques across all wholesale financial markets, with a view to understanding how innovations in data generation and use may change wholesale markets, and whether current regulations are blocking innovation.
Suppliers of data (and related products and services), users of data, and any stakeholders who interact with wholesale market participants, are invited to offer feedback by May 1, 2020. Following the CFI, the watchdog is likely to commission a further investigation on the longer-term impact of the changing use and value of data and data analytics.