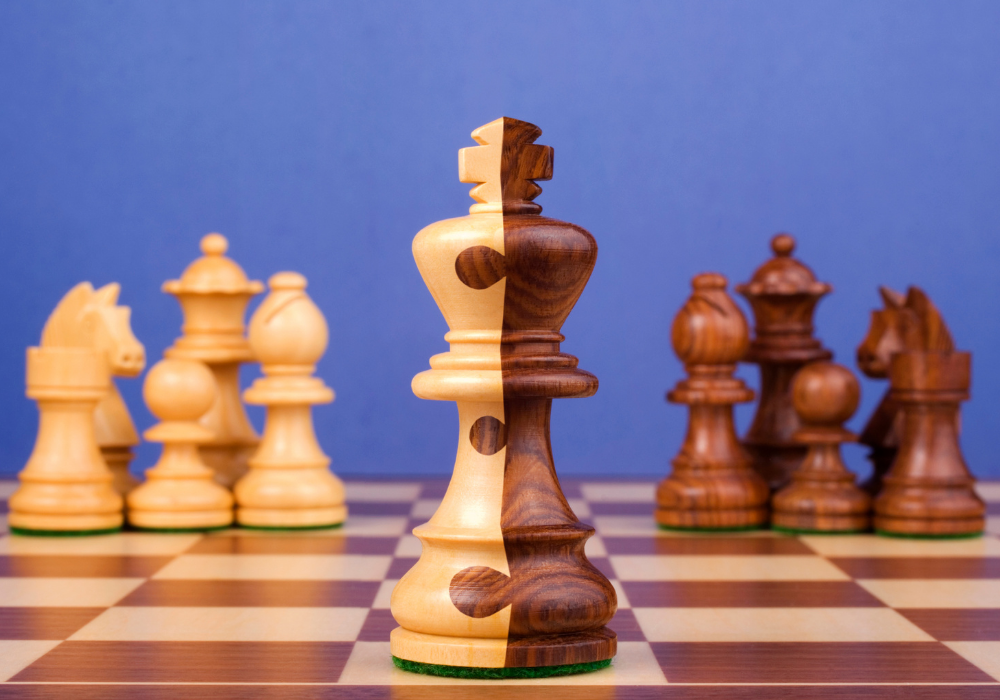 The holidays brought good news for CUSIP Global Services (CGS) with FactSet making a definitive agreement to acquire the company from S&P Global in a cash deal valued at $1.925 billion. Late last year, the European Commission said S&P Global would have to divest CGS to gain regulatory approval for its planned $44 billion merger with IHS Markit.
FactSet will become the second operator of the CUSIP system, which uniquely identifies instruments and entities in capital markets, since it was set up by the American Bankers Association (ABA) in 1968 to improve operational efficiencies. CGS will be part of FactSet's Content and Technology Solutions business, which is overseen by executive vice president Jonathan Reeve and will take on stewardship of the CUSIP system in partnership with the ABA.
The acquisition is expected to close in the first quarter of 2022 following completion of the S&P Global and IHS Markit merger.
CGS generates annual revenues of about $175 million with consistent revenue growth rates in the mid- to high-single digit range. It is expected to deliver robust margins and be immediately accretive to FactSet's adjusted operating margins. The company will also receive an estimated tax benefit of about $200 million as part of the transaction.
FactSet says the acquisition will advance its open data strategy. CEO Phil Snow also indicates a greater focus on data management, saying CGS's 'core competency in securities identification aligns well with FactSet's industry leading data management capabilities'.
As the ABA gets to know its new partner, president and CEO Rob Nichols comments: "Building off a strong foundation, we're confident FactSet has the resources, experience, and innovation needed to expand CUSIP as it meets the evolving needs of market participants around the world."
Subscribe to our newsletter