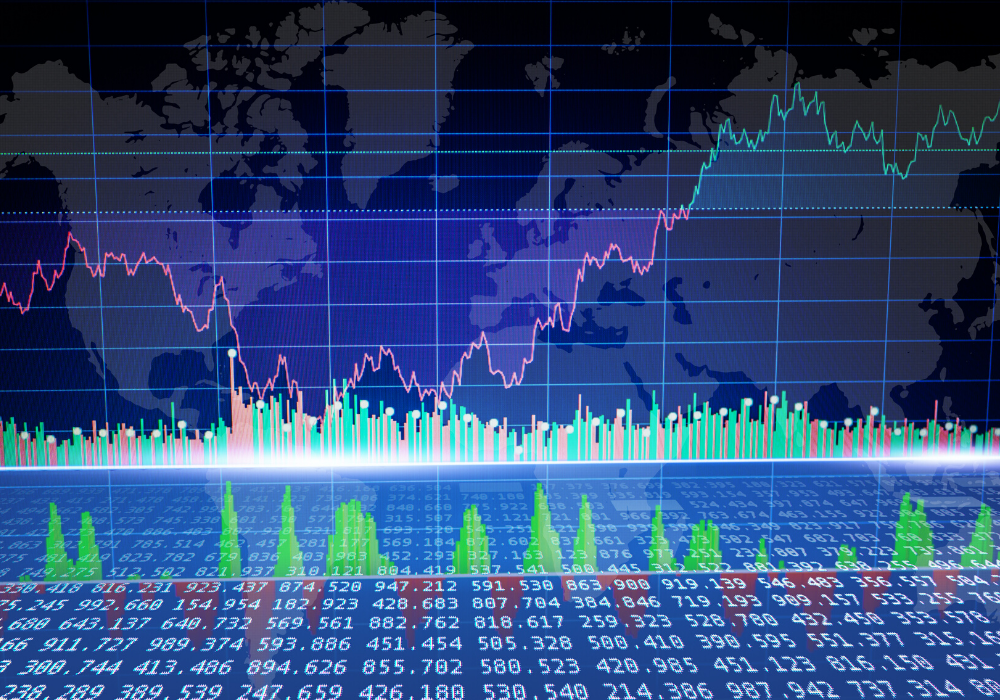 FactSet has deployed its workstation on OpenFin, marking a significant step forward for the desktop interoperability operating system as the first major market data and analytics provider to join the OpenFin ecosystem.
The deployment allows OpenFin users to leverage FactSet seamlessly and efficiently alongside proprietary, internally developed desktop applications. They can also integrate third-party applications available within the OpenFin ecosystem directly into FactSet workflows.
Gene Fernandez, chief technology and product officer at FactSet, says: "FactSet is committed to being an open and flexible data and technology partner to its clients. Our work with OpenFin allows us to connect them to an even more robust universe of internal and external data and applications."
Mazy Dar, CEO at OpenFin, adds: "Working with FactSet will further accelerate a generational shift, not only in how we work across financial services, but also in how applications are developed, distributed, and maintained on industry desktops."
OpenFin access to the FactSet workstation is based on FDC3 interoperability standards. Through the adoption of open technology ecosystems such as OpenFin and standards such as FDC3, financial institutions have access and opportunity to build integrated workflow solutions using any FDC3-compliant application, such as FactSet, without the need to create bespoke back-end integration capabilities.