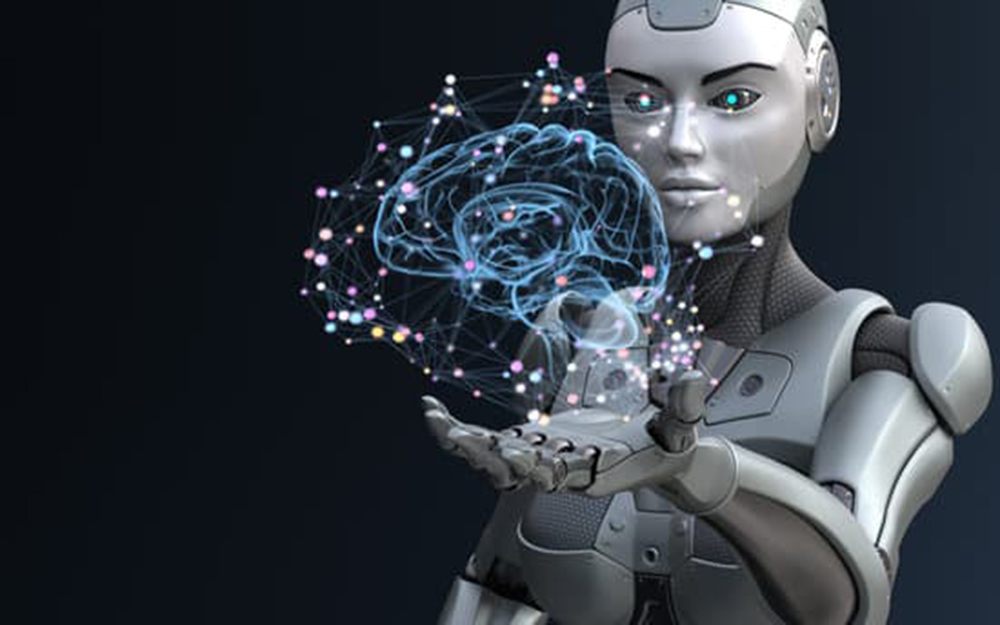 Sumitomo Mitsui Banking Corporation Europe has confirmed an agreement with London-based governance, risk and compliance (GRC) solutions provider Exiger to utilise its artificial intelligence (AI)-powered KYC onboarding technology, DDIQ, to drive its KYC programme in the EMEA region. The bank selected Exiger following a detailed evaluation process, and deploy the solution throughout its client onboarding and monitoring processes.
DDIQ is an AI-based automated due diligence solution that analyses content with cognitive reasoning to execute and accelerate risk assessment related to clients, investments, transactions, third-parties and counterparties. Taught by Exiger's financial crime compliance professionals, the risk-based computing platform uses AI to read, understand, and analyse content.
Behind each profile is DDIQ's decision engine, which interprets and processes natural language while leveraging the power of machine learning, employing the same cognitive processes that a due diligence researcher would perform but without the necessary constraints of human-based research. It can be used either as part of a regulatory compliance programme or to assist with routine investment analysis and is available either in Software-as-a-Service (SaaS) format or in a configured enterprise service for higher volume scenarios.
According to Exiger, the solution will enable SMBC to reduce false positives in customer due diligence and boosting operational efficiency by over 80%.
"Our goal is to ease the client onboarding process by bolstering SMBC's deep expertise and global footprint with DDIQ's capabilities, leading the way to advance the standard of efficiency and automation in global banking," says Brandon Daniels, President of Global Technology Markets at Exiger.
The deal represents the latest in a program of expansion for Exiger as it builds on the growing global focus on tackling financial crime. Earlier this month the firm acquired Wisconsin-based Convergent Solutions, a business specializing in the delivery of intelligence analysis, cybersecurity and national security solutions to the Federal Government; while the following week Daniels himself was invited to join the invite-only Forbes Technology Council.