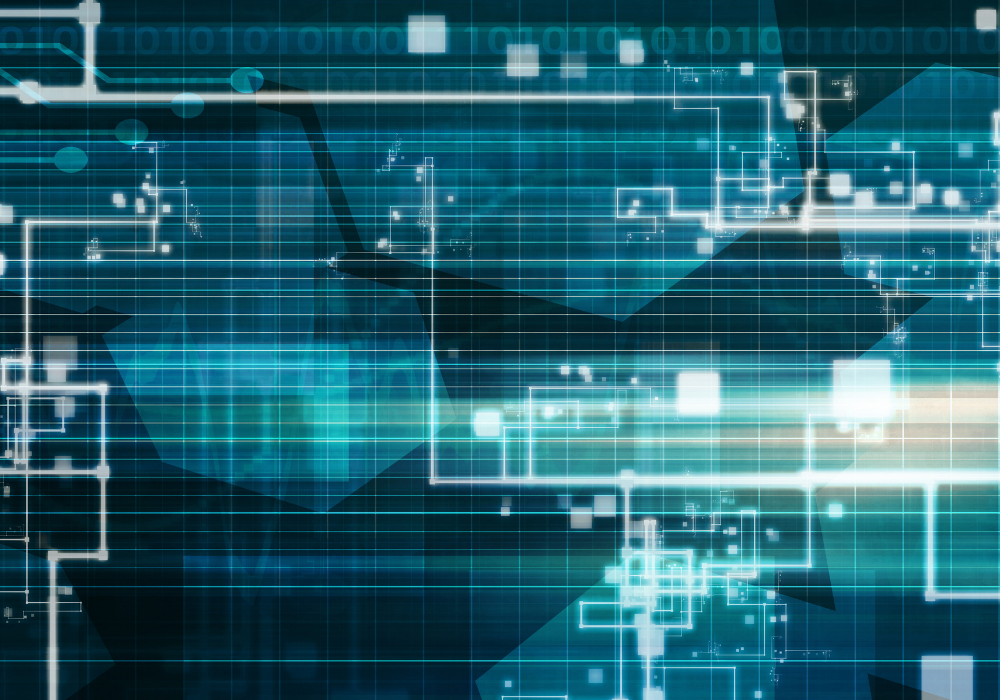 Exberry, an exchange technology provider, will provide infrastructure to enhance user capabilities and price discovery for Arcadier's marketplace platform. The technology partnership aims to provide Arcadier's marketplace operators with a unique trading experience, with all the robust features of an established exchange, offering sellers and buyers enhanced price discovery, creating a new, customer-focused, buying experience.
The partnership will also enable Exberry's clients to utilise Arcadier's marketplace infrastructure and technology to create a fully functioning, customisable marketplace according to their specific requirements.
"Exberry was born in the capital markets, we're all about financial technology and deep tech, we develop all our technology in one of the most advanced tech stacks in the world, supporting low latency trading and financial applications," says Guy Melamed, CEO of Exberry. "The fact that we're partnering with a company like Arcadier demonstrates how these advanced capital markets technologies are transitioning into other areas."
Melamed points out that the capital markets exchange landscape has, over time, built up a strong and well-established environment for efficiently trading financial instruments. Marketplaces outside of the financial markets industry are now looking to capitalise on what's been built over the years in terms of matching, price discovery and transparency, and apply it to their own industries by using the type of cloud-based next generation technologies that Exberry provides.
"Businesses and consumers are looking for more transparent ways to trade. They want control and choice, and they want to buy or sell at a fair price," he says. "As Exberry is totally asset agnostic, we saw that using our technology, we could start engaging with other industries that have those needs, not just capital markets."
Using Exberry's technology, marketplaces built on Arcadier will be able to utilise mechanisms such as central limit order books, auctions, RFQs, and various other mechanisms for price discovery that sit within Exberry's exchange matching platform.
"Exberry is an enterprise-grade solution, but what a national stock exchange needs from us is on a different scale than a marketplace for something like fish or wine, for example," he says. "That diversity of assets requires a dynamic 'volume' button, which can be scaled up for digital securities or highly regulated exchanges, and scaled down for smaller, less complex marketplaces. You still need the algorithms and the central limit order book maybe, and you need to connect supply with demand, but at a different scale. However, the principle is the same, you're matching buyers and sellers on a central venue."
The partnership will offer fast time-to-market, high availability and industry-leading performance at a low cost, claims Melamed.
"Firms with a really good idea for a new type of exchange or marketplace can get up and running quickly at a very reasonable cost with this technology, and gain a competitive edge," he says. "As a developer, you can go into our secure sandbox and play with our APIs. That's important because many of these marketplaces won't have a lot of traction or liquidity on day one. Having ready access to these tools via the cloud, on a pay-as-you go pricing model, is a game-changer."
Subscribe to our newsletter