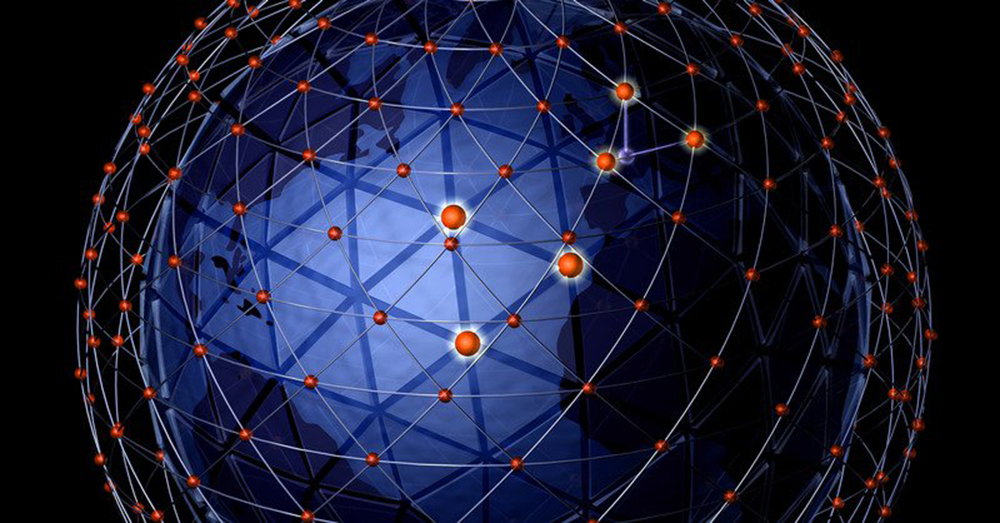 Exablaze, a provider of ultra-low latency network devices, is partnering with Algo-Logic System Inc., a provider of Gateware Defined Networking (GDN) solutions, to give its clients access to pre-built trading applications without the need to build or expand their own teams to implement FPGA logic-based algorithms.
Exablaze FPGA-based network cards and switches come with a development kit, enabling clients to customize network processing functions on their devices. As a result of the partnership, Exablaze's hardware devices will now also run Algo-Logic's Gateware.
The collaboration highlights the increasing importance of FPGA technologies, both across the fintech sector and more specifically in high-tech industries. According to Dr. Matthew Grosvenor, Vice President of Technology at Exablaze, two of the primary drivers of this development have been Xylinx and Intel – the two major manufacturers of this technology, which have been driving immense growth in raw chip sales in this business.
However, the continued growth of FPGA necessitates support from a hardware perspective, and it also needs support from firmware.
"The problem with FPGAs is that they can be quite complicated devices to program," explains Grosvenor. "What Algo-Logic provides is expertise in programming. We do some programming ourselves to operate the FPGA, but what clients want is applications they can deploy. So if we can look in the fintech sector, deployment was historically limited to the really technically focused HFT companies, the ones that had really big R&D budgets, and that cared only about latency and nothing else."