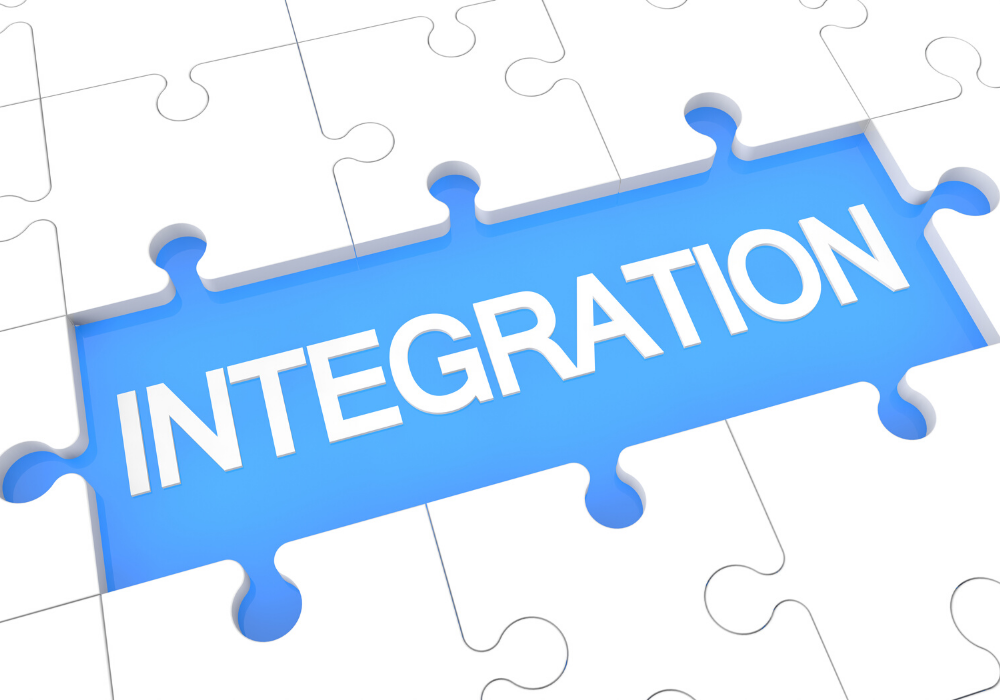 Evidology Systems, provider of the principles-based QED platform, is now fully integrated with Microsoft Teams, enabling sustained management of regulatory compliance from within the application for the first time.
Building on QED's integration with Microsoft Office 365 back in April, compliance with regulations such as FRTB, SMCR, PSD2, and GDPR can now be tracked and demonstrated through Microsoft Teams. This addition to QED enables the financial sector and other verticals to extend this collaborative technology to compliance.
Rupert Brown, CTO of Evidology Systems, says: "We have created a schema management platform for Microsoft Teams, which allows internal regulations to be implemented in-line with the law. Financial institutions will now be able to prove that their staff didn't just read the regulations, but they understand and live them. Firms are also able to show that these regulations are embedded in internal processes."
As the wide adoption and sophistication of electronic collaboration platforms has increased (along with opportunities for individual and corporate fraud), so has the need to integrate demonstrable compliance. This means that the requirement for reliable data archiving, recording and analytic surveillance techniques has grown, an area that Evidology hopes to fill with its QED solution.
"There are numerous first gen RegTech solutions on the market, but they are little more than capture & save apps which monitor and record the interactions in messaging platform applications," claims the firm.