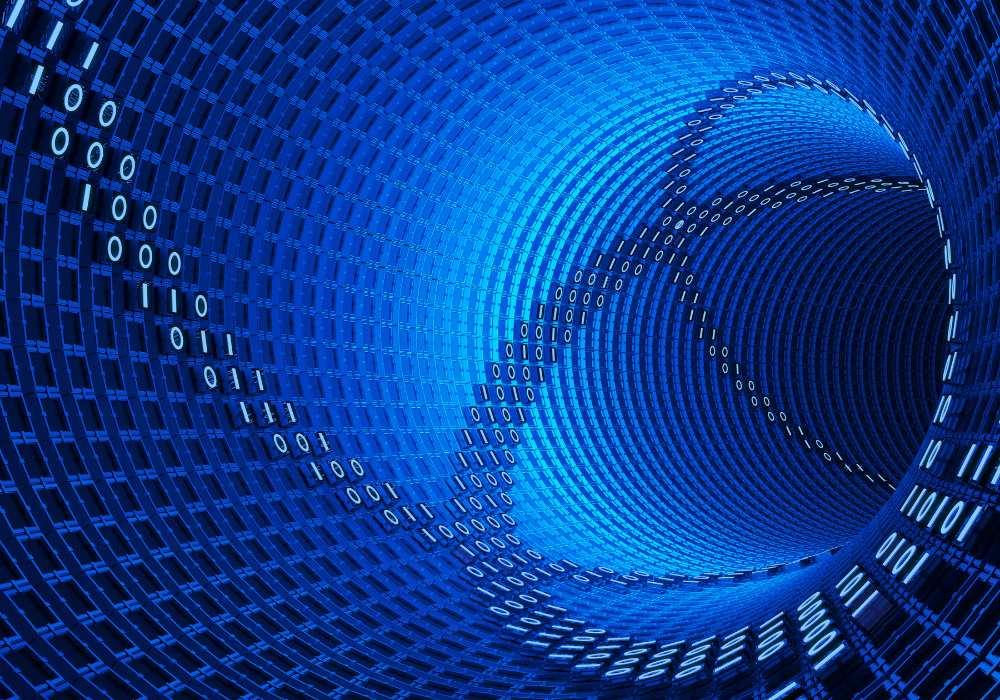 Unstructured data has huge potential to help financial institutions better understand their customers and markets, gain greater business insights, and develop revenue generating products. It also raises significant challenges, including managing vast volumes of data, sorting the wheat from the chaff, ensuring data quality and consistency, and protecting data privacy.
Despite these challenges, firms are beginning to identify use cases for unstructured data and are gaining value from the data, but at what cost, and with which best practice approaches, tools and technologies?
webinar that will answer these questions, discuss how to build business cases based on unstructured data, outline practical approaches to managing and analysing the data, and help your organisation gain value. The webinar will also provide examples of successful business cases using unstructured data.
Join A-Team Group next week for a live
Data Management Insight editor, Sarah Underwood, will moderate the webinar. She will be joined by experts in the field of unstructured data including Peter Jackson, director of Carruthers and Jackson, and co-author of 'Data Driven Transformation'; Gaurav Bansal, founder of R-Cloud, and a regulatory consultant to Tier 1 Banks; and David Kaaret, principal solutions engineer at MarkLogic.
We will be taking audience questions during the webinar, so make sure you have yours ready to ask the experts.