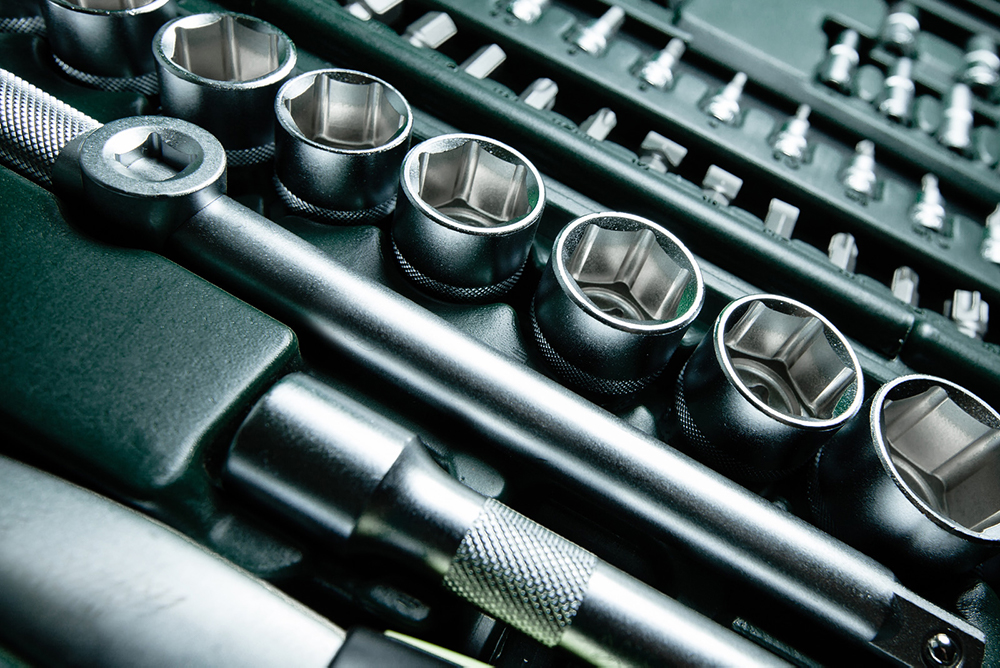 The European Securities and Markets Authority (ESMA) is ratcheting up pressure on the EU's financial services industry to develop a consolidated tape (CT) solution for equity instruments. The regulator sets out its views in a consultation paper that was published in mid-July and also reviews the cost of market data.
The paper is the outcome of a series of discussions and roundtables that ESMA hosted on both the topic of the CT and market data prices in May 2019. Comments can be made on the paper by market participants until September 6, 2019, after which ESMA intends to produce a final review report that it plans to submit to the European Commission in December 2019.
Consolidated tape – an industry solution?
EU financial markets regulators have been promoting the idea of a CT for some years and Markets in Financial Instruments Directive II (MiFID II) sets out a framework that an industry-led solution would have to comply with. However, the creation of an industry-led service has proven elusive, with commonly cited concerns including the significant costs associated with producing a CT for unclear financial rewards.
Data vendors such as Bloomberg, Refinitiv and ICE Data Services produce their own versions of European CTs, but they vary considerably in terms of the information they contain. Additionally, industry participants complain that these companies charge rates that are too high for their data. As a result, the idea of an industry-led CT has found favour.
In the US, a similar solution, the Consolidated Audit Trail (CAT) has been established, but not without ups and downs along the way. Its aim, as with the EU CT, is to ensure market transparency and investor access to trade data on a level playing field.
An early attempt to create a CT in Europe was made by Project Coba, which was founded in May 2012 by Graham Dick, former head of business development at Chi-X Europe, and Mark Schaedel, former global head of market data at NYSE Euronext. Schaedel was previously involved in the administration of the US CAT.
Coba's consolidated tape proposal, published in November 2012, combined standards recommended by FIX Protocol Ltd (FPL) for the consolidation of trade reports and market data in European equity markets, and the work of the Market Model Typology (MMT) data standards initiative. The idea was to meet the requirements the regulators were mooting for an industry-led CT under MiFID II.
Despite market interest in Project Coba, it failed to get off the ground because potential sources of the underlying market data wanted to be paid full price for the data, making it economically unfeasible. It also failed to gain a regulatory mandate and was soon overtaken by the Financial Instrument Reference Database System (FIRDS), a consolidated source of financial reference data created under MiFID II. While FIRDS was not supposed to act as a CT, the database has taken on the role of providing golden source reference and reporting data. The problem here is that the data is rarely complete, again underlining the need for a CT.
This is reflected by ESMA, which seems to be losing patience over the lack of progress on a CT. Steven Maijoor, chair of ESMA, said when the consultation paper was introduced: "Establishing a consolidated tape in the EU has been discussed for many years. I believe it is time to decide if and how we want to go ahead with this ambitious project and ESMA is ready to provide support to the co-legislators on the right way forward."
ESMA believes failure of the emergence of a CT provider can be explained by three main factors: no commercial rewards for operating a CT; a regulatory framework that is too restrictive; and competition from non-regulated entities. The regulator's consultation paper also identifies some of the major considerations in setting up a CT, notably the need for high data quality, mandatory contribution of data by trading venues and Approved Publication Arrangements (APAs) under MiFID II to the tape, and mandatory consumption of CT data by market participants within the scope of the regulation.
Although MiFID II was drafted to promote the possibility of a commercial CT solution, the EU also has the ability to appoint a CT provider through a public procurement process. Article 90(2) of MiFID II provides that a report on the functioning of the equity instruments CT should be delivered by September 3, 2019 to the European Commission. This deadline has since been extended to December 2019.
In short, it remains to be seen how the CT debate will play out. The industry remains keen to avoid an EU-imposed solution to the challenge but has yet to develop a tape of its own.
In response to ESMA's renewed activity in this space, FIX has set up a Consolidated Tape Working Group and is inviting market participants to take part.
The cost of market data
In terms of the cost of market data, the consultation paper assesses the development of prices for market data and the application of the main MiFID II/MiFIR provisions aimed at reducing the cost of market data: the requirement to publish market data on a reasonable commercial basis; the requirement to provide market data in a disaggregated format; and the requirement to make market data available free of charge 15 minutes after publication.
It presents a varied picture of recent developments in the price of market data as users and trading venues continue to disagree on whether the price for market data is reasonable. In data users' view, market data prices are too high and have not decreased since the start of MiFID II/MiFIR in January 2018, while in some cases prices have significantly increased.
Market data users also stress that since January 2018, new market data fees have emerged, such as fees for Systematic Internalisers (SIs) consuming data, fees for data used for risk management and market abuse monitoring purposes. At the same time, the majority of trading venues have a different perception – in their view, the development of market data prices has resulted in price adjustments, and not only increases.
While making no commitment to reduce market data prices, Maijoor commented at the release of the consultation paper: "Discussions on the cost of market data in the EU have been to the fore for many years with differing views expressed by trading venues selling this data and market data users buying it – MiFID II aims to change this landscape. We have received a lot of feedback as to whether the price for market data is reasonable, in addition to concerns on price increases and new fees in an environment driven by technological development and a high demand for market data. This consultation forms an important part of the reviews of MiFID II as we assess developments in this area."
Comments on the consultation paper should be submitted to ESMA by September 6, 2019 at www.esma.europa.eu under the heading 'Your input – Consultations'.