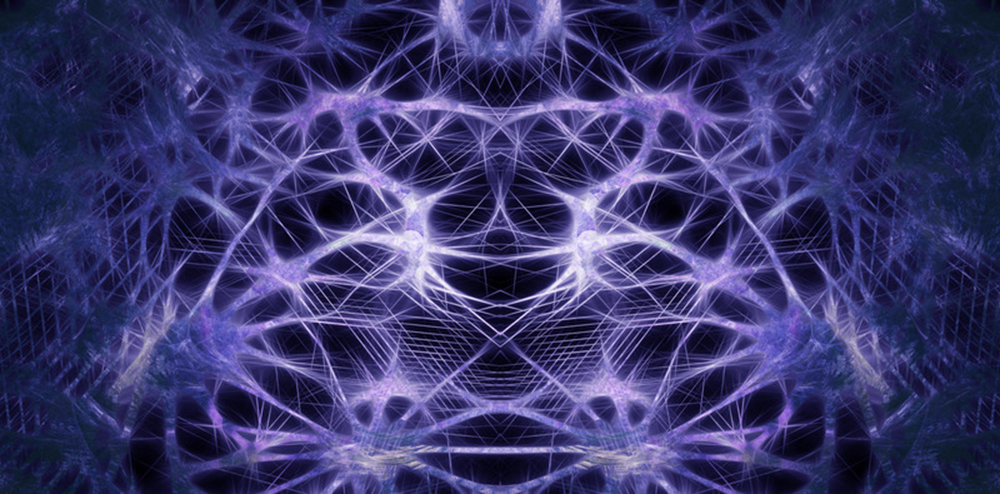 Data, Brexit and cybersecurity top the agenda of ESMA's 2019 Supervision Work Programme, with priorities for trade repositories including data quality and access by authorities, IT process and system reliability, business continuity planning, and registrations for Securities Financing Transactions Regulation (SFTR) and Securitisation Regulation (SR). Priorities for credit rating agencies include portfolio risk and quality of the ratings process, cybersecurity and recognition of UK central counterparties in a no deal Brexit scenario.
The work programme also covers the monitoring of third-country market infrastructure including third-country central clearing counterparties and central securities depositories. ESMA supervises eight repositories and 27 credit rating agencies, four certified credit rating agencies, and 32 third-country central clearing counterparties.
Reviewing data quality activities in 2018 and setting out plans for 2019, the ESMA work programme states: "Data quality remains a key area of concern for ESMA. In 2019, ESMA will continue its ongoing supervisory activities that are part of the Data Quality Action Plan (DQAP), including its engagement with authorities via the data quality log and its monitoring activities through data re-validation, inter-trade repository reconciliation, and the data quality dashboard.
"In addition, ESMA will focus on the following areas and supervisory activities in the context of the DQAP:
Assessment of the quality of produced reports on position calculation
Assessment of the completeness of EMIR data provided to national competent authorities by TRs in terms of access filtering
Assessment of the accuracy of calculations of public data provided by TRs
Monitoring and assessment of data quality in the context of Brexit related activities such as portability, EMIR data storage, recordkeeping, and access by authorities.
In addition to issues specific to repositories and credit rating agencies, ESMA will work across common issues including Brexit, fees charged by repositories and credit rating agencies, the effectiveness of internal control systems, and the use of new technologies.
Subscribe to our newsletter