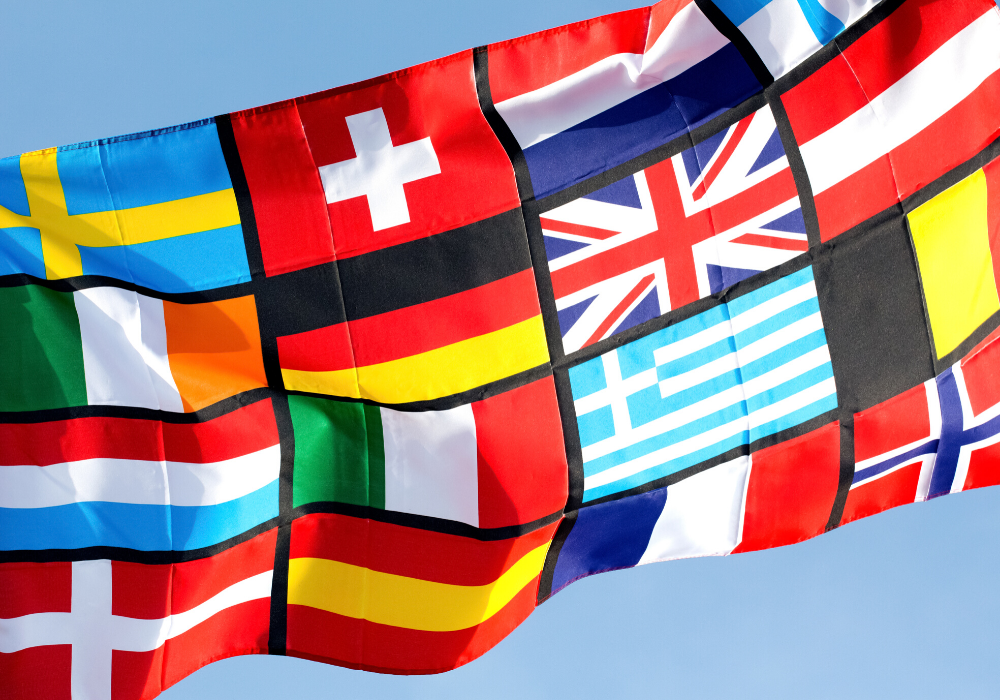 Pan-European trading platform Equiduct has extended its master services agreement with Exactpro following a successful proof of concept (POC). Under the arrangement, Exactpro will provide functional testing of Equiduct's trading software, including its Apex best execution solution for retail brokers.
Established as one of the first multilateral trading facilities (MTFs) under the original MiFID regulation, Equiduct is designed to offer retail brokers and institutional clients best execution in the most liquid and fragmented cash equities and ETFs in the European marketplace. Its pan-European consolidated order book spans trading across 11 markets covering 16 European headline indices.
Exactpro had previously supported testing for several Equiduct releases, among them the launch version of Apex. According to Matt Stupple, CTO of Equiduct, the venue's reputation for innovation and stability means that "rigorous testing of new software is critical to the continued development of the platform." The relationship with Exactpro relationship has allowed it to be sure of "the quality of software we have been able to deliver on time and within budget," he says.
"Our testing for Equiduct is being successfully delivered 100% remotely from our offshore delivery centres – an ability especially important during current challenging times." says Exactpro CEO Iosif Itkin. Equiduct says it has published record trading volumes during the first two quarters of 2020.
Testing specialist Exactpro handles functional and non-functional testing and software development for trading and clearing systems, risk management, market surveillance, securities data distribution and post-trade infrastructures. Its client base includes exchanges, investment banks, brokers, and technology firms in the financial sector.
Subscribe to our newsletter