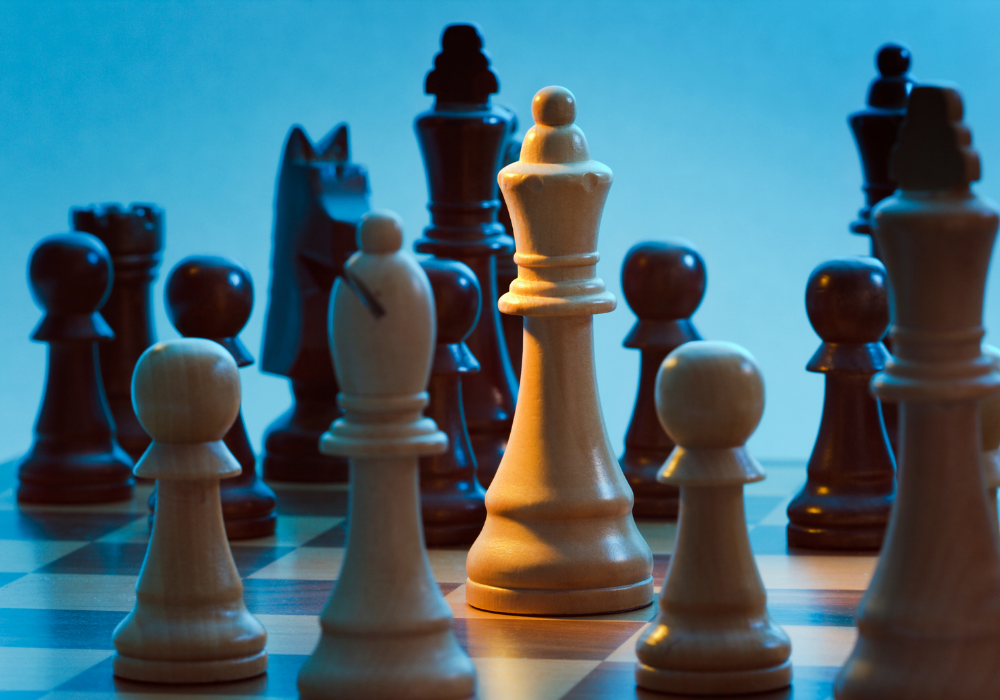 EOSE, a provider of market data solutions, has appointed Dan Marcus as strategic advisor to help support the company's next stage of development. He joins EOSE's advisory board that includes KPMG's asset management advisory team.
EOSE was founded in 2018 by Suzanne Lock to help financial institutions commercialise their market data. Clients already on board include the Dubai Gold and Commodities Exchange (DGCX), The London Energy Brokers' Association, NewChange FX, and Equiduct.
Marcus is CEO of business consultancy MarcX Limited. He was responsible for the development and implementation of strategic initiatives at Tradition, one of the world's largest interdealer brokers, and a former employer of Lock. Marcus has also worked with the industry on the creation of the ICE Swap Rate and Term SONIA. He is a qualified solicitor and was previously general counsel at Tradition, and before this, senior counsel at the London Stock Exchange.
Based on his expertise, Lock says Marcus is in a 'perfect position to help enhance the client experience in a data landscape that is constantly innovating'.
Marcus comments: "The successful capture, derivation and distribution of data is key to a successful business. EOSE's goal is to assist clients achieve this aim and produce excellent commercial outcomes. The company has already had some significant success proving this concept and I am delighted to help its development and growth".