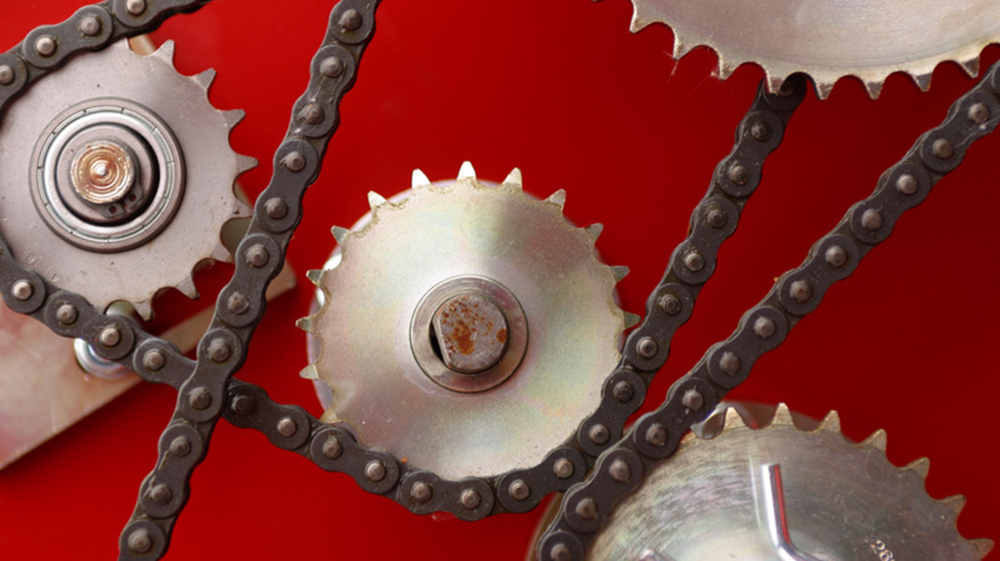 IHS Markit has integrated a new KYC automation solution from London-based encompass corporation into its KYC Services offering, in a bid to reduce manual processes and drive efficiency. Using encompass, IHS Markit has fully automated the collection of critical KYC data from the public domain, including global corporate registries, regulatory listings and exchanges.
As the regulatory burden increases and the KYC space becomes more competitive, the quality and speed of KYC turnaround are an increasingly important differentiating factor. IHS Markit estimates a 30% reduction in the time taken to gather KYC data using encompass – a substantial improvement.
Other benefits are expected to include enhanced consistency, a reduction in complexity due to the use of intelligent process automation, and improved compliance standards through improved transparency.
"Our partnership with encompass will help us increase efficiency, speed of production, and further improve our high quality due diligence for our KYC services," says Marjorie Chee, global head of KYC Services, IHS Markit. "Through technology, we are automating traditionally manual processes, improving data quality for our growing customer base as well as scaling up to support new jurisdictions – allowing us to put a greater focus on screening for negative news and politically exposed person (PEP) checks rather than purely data collection."
Subscribe to our newsletter