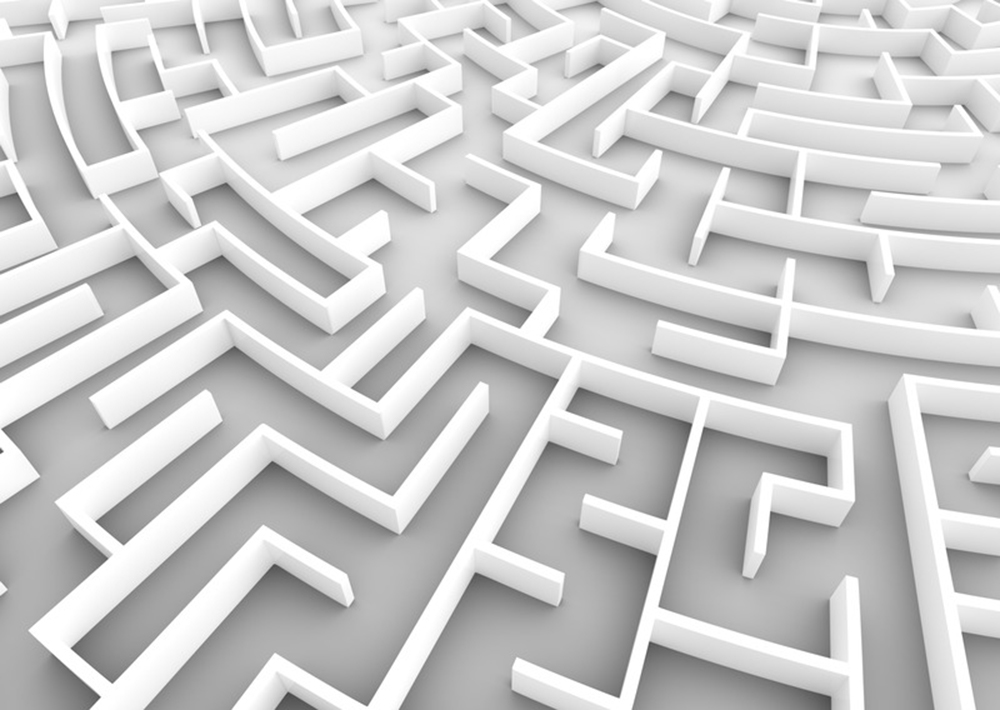 Eagle Investment Systems is responding to the challenges of asset management by investing in public cloud technology, working with clients on outsourcing, and adding value to legacy systems. It is also planning to extend its product portfolio through vendor partnerships and offer an open ecosystem of solutions.
Eagle CEO Mal Cullen identifies some of the key challenges for asset managers beyond regulatory compliance as scale, talent and compression in financial markets, and suggests these problems can be tackled by implementing a global operations model. He says: "Big firms need to scale. If they have different best-of-breed or regulatory solutions in different regions, they need to look at a global operations model. To gain efficiency they need a single security master, an investment book of record (IBOR) that follows the sun, and data strategy that supports global operations. They don't need to replicate functions."
Eagle is working with asset managers that want to move to a global model and once data management is mastered, it can help them decide on outsourcing. Cullen says: "We work with client's to look at their technology stack and decide what is and isn't good to outsource. We can provide everything from component outsourcing to managed services and support on a global scale. Existing clients are increasingly interest in moving to managed services and new clients often bundle these in."
Talking about legacy replacement, budget is usually a sticking point, so rather than taking a rip and replace approach, Eagle works with clients to achieve a balance of replacement and adding value to legacy systems. Where data management has traditionally been focused in the middle and back office, by way of example, the addition of cloud technology provides scale and could be used to blend in non-traditional data, adding value to the front office.
A working example of this is Principal Global Investors, which in transition to becoming a data centric organisation replaced its legacy accounting systems with Eagle to deliver IBOR globally. The new solution improves timeliness, accuracy and accessibility of investment data, and adds value to the front office.
While Eagle continues to offer private cloud services through Eagle ACCESS, it is also investing in a public cloud data management solution and has one client live on the platform. Cullen says the company is working closely with its parent BNY Mellon to ensure it can deliver cloud solutions without risk. He comments: "Public cloud technology provides tools and opportunities that are not in our current capabilities. We could enrich our datasets and add new solutions, while clients could create bigger blends of datasets, gain new user experiences, and manage unstructured and alternative data."
The addition of public cloud services to Eagle's offering furthers the company's mission to help financial institutions grow assets efficiently by using its data management, investment accounting and performance measurement solutions, and there is more to come. Cullen says: "We will move on from offering three solutions to provide a larger portfolio as we go forward. We won't do all of this ourselves, but will partner with other vendors that want to work with our infrastructure. Our strategic offer will be an open ecosystem so that anyone can have an API and work with us. Clients are very excited about this."
Subscribe to our newsletter