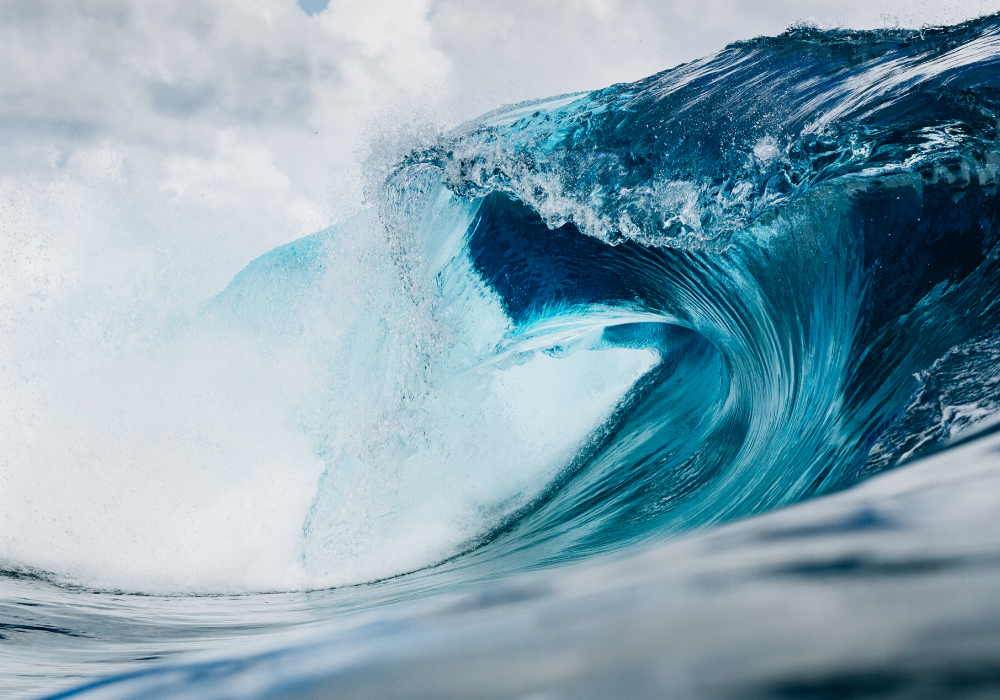 A total of 138 clients have signed up to adopt, and more than 30 vendors have partnered with, the Global Trade Repository (GTR) service post-trade market infrastructure provider DTCC, in order to meet their regulatory obligations under the forthcoming European Securities Financing Transactions Regulation (SFTR).
SFTR is expected to take effect for banks and broker-dealers in April, for exchanges and CCPs in July, and for buy-side firms in October this year, followed by non-financial counterparties in January 2021. There have been concerns about delays and a lack of guidance from the regulator, with testing only lately getting underway from many vendors. However, DTCC has been in the vanguard, opening its industry-wide user-acceptance testing (UAT) for SFTR last October so that clients could benefit from an extended period of testing, increasing their levels of preparedness for regulatory compliance on day one. Since then, additional phases have rolled out including UAT with final XML schemas and validations rules.
In 2019, the firm added Barclays, Goldman Sachs, J.P. Morgan, SEB and Societe Generale as some of its first clients on the SFTR platform – and in last week it confirmed that Citadel, Franklin Templeton, Nordea Investment Management and PIMCO had also joined the community.
"There are now only two months to go until the implementation of SFTR begins for the broker-dealer community and eight months until the compliance date for the buy-side," says Val Wotton, Managing Director of Product Development & Strategy for RDS at DTCC. "Broker-dealers have made good progress in their readiness for SFTR implementation and our goal is to help support asset managers as they look to do the same."
Subscribe to our newsletter