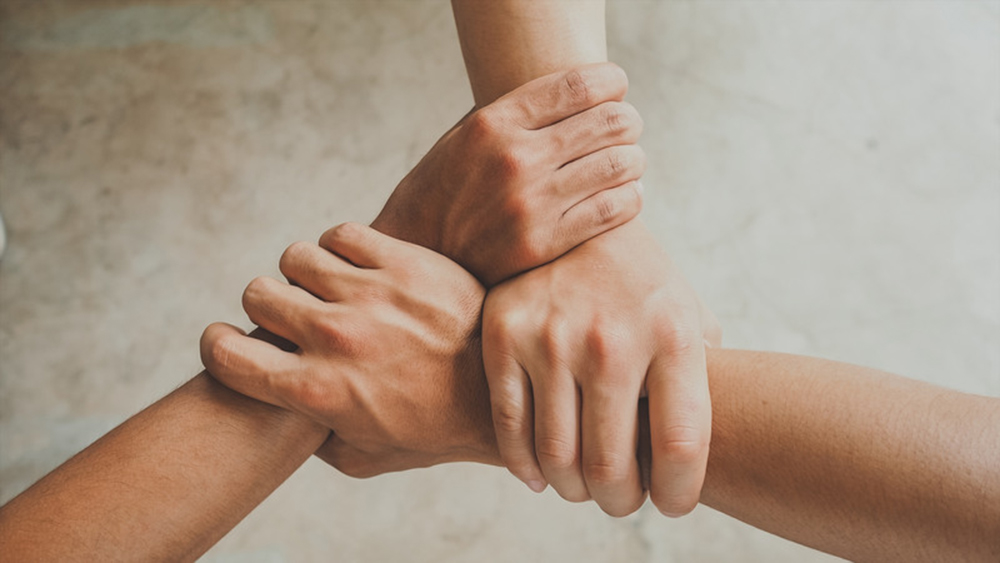 Market infrastructure giant The Depository Trust & Clearing Corporation (DTCC) has extended its collaboration with London-based technology consulting and managed services specialist Delta Capita to help firms meet their trade reporting requirements under SFTR, due to come into force in July after the first phase was delayed from its initial April start date due to Covid-19 pressures.
"As buy-side firms progress with preparations in order to meet forthcoming SFTR trade reporting requirements, testing will be an important milestone," warns Valentino Wotton, Managing Director, Product Development and Strategy, Repository and Derivatives Services at DTCC.
Through the collaboration, clients of DTCC's Global Trade Repository (GTR) service (which was approved for SFT reporting by ESMA earlier this month) will be able to directly leverage Delta Capita's buy-side data test pack, streamlining the testing process for DTCC's GTR users to promote readiness for the forthcoming mandate.
Delta Capita has worked with a consortium of banks and agent lenders to develop an industry standard test pack, which is now available for asset managers, hedge funds and other buy-side firms for their SFTR testing. Clients of DTCC's GTR service who license the test pack will have access to securities financing transactions life-cycle event test scenarios, including the expected results, to help identify issues and accelerate testing ahead of SFTR go-live.
The pack comes with an online traceability module – linking SFTR test cases to the regulatory and industry technical standards, ESMA rules and industry best practice. Firms can also benchmark their testing progress within their peer group. The firm has validated the product over the past year with DTCC, including 64 securities finance trading scenarios, 200 repo and stock borrow/loan life-cycle events, and around 2,000 different SFTR reports.