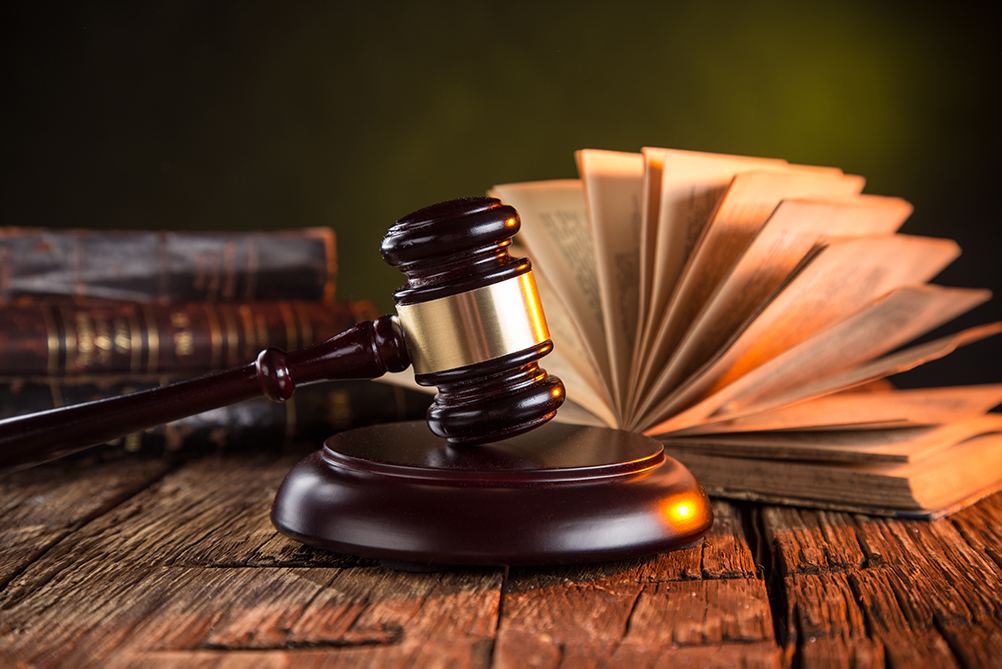 DTCC has partnered Xceptor to support regulatory reporting under Securities Financing Transactions Regulation (SFTR). SFTR reporting obligations are expected to come into play in late 2019 or early 2020.
The partnership allows DTCC clients to use Xceptor's artificial intelligence (AI) automation software within the DTCC global trade repository to transform data in support of compliance with SFTR. This should reduce the operational burden of reporting by allowing firms to enrich, normalise and validate data before submitting it to a trade repository. Firms will be able to enrich reporting with both internal and external reference data, manage exceptions using native workflows, and benefit from real-time gap analysis and testing.
Andrew Kouloumbrides, CEO at Xceptor, explains: "SFTR places importance on data quality, and with low reporting tolerances, the self-serving capabilities of the DTCC service, powered by Xceptor, will enable firms to get their data into shape while also being able to use existing trade file formats. End-of-day books and records reconciliation is also native to the service, ensuring clients have full transparency of their submissions."
As well as working with Xceptor to streamline SFTR reporting processes, DTCC will explore other opportunities to use the software provider's capabilities across the DTCC platform.
Subscribe to our newsletter