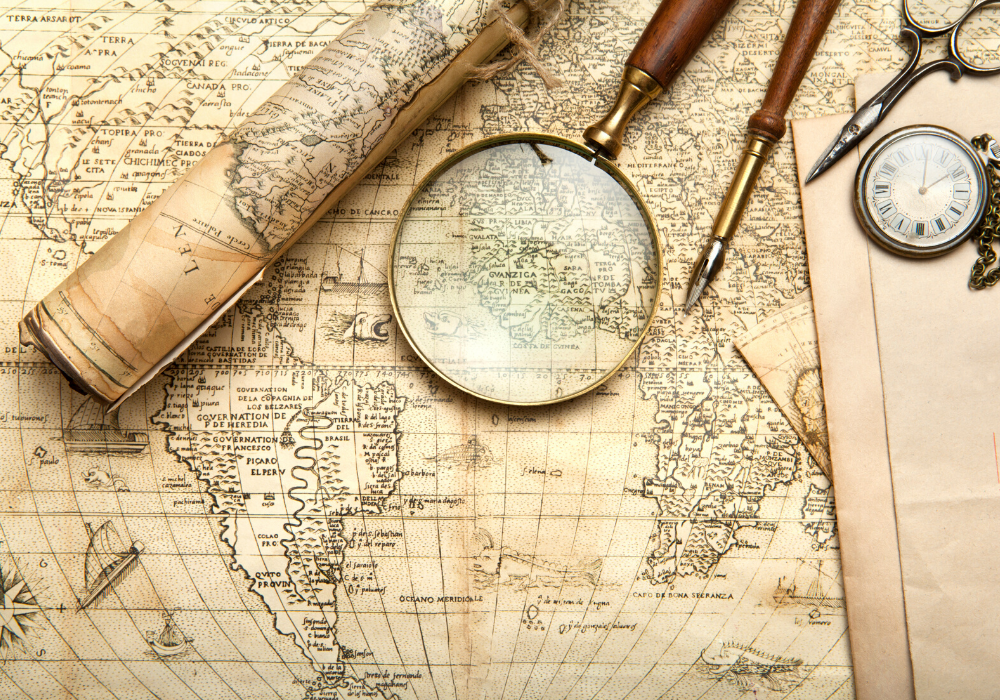 The Depository Trust & Clearing Corporation (DTCC) has launched a beta version of its FRTB Real Price Observations Data Service. The service enables the mapping of risk factors to a pool of global derivatives data to gain insight on modellability results in accordance with the Fundamental Review of the Trading Book (FRTB) framework.
FRTB, released by the Basel Committee on Banking Supervision (BCBS) and with a current implementation deadline of January 2022, updates the minimum capital requirements for market risk to address shortcomings of the current Basel III market risk capital framework. The complex regulation requires banks to demonstrate and prove adequate levels of market liquidity for the positions in their trading book that are capitalized using an approved internal model approach (IMA).
Yet without empirical trade data and tools to interact with it, banks are struggling to understand the impact on capital charges and the quantitative benefits of IMA. Failure to secure robust, high quality price observation data to assist with non-modellable risk factor (NMRF) analysis may subject firms to significant capital inefficiencies, which could threaten the viability of trading in certain asset classes and the withdrawal of liquidity from the market.
DTCC's FRTB application, which has been developed in partnership with around 30 pilot members (primarily banks that trade OTC derivatives), represents the first phase in the firm's efforts to deliver a pooled data solution that will help banks to build a business case for IMA.
"We are excited to launch the beta version of our new FRTB data service in order to deliver the data and tools banks need to adequately measure modellability and capital impacts," says Tim Lind, Managing Director and Head of DTCC Data Services. "Our service leverages DTCC's global data collection infrastructures to pool observable transaction data, helping banks meet requirements for internal model approval, thereby maximizing risk capital charge efficiencies."
To deliver the service, DTCC partnered with ActiveViam's in-memory analytics technology, ActivePivot, to explore the impact FRTB will have on market risk capital charges.
"This service will help banks move beyond uncertainty and conjecture related to IMA and position them to achieve the actual insight necessary to make strategic plans to address the challenges created by the FRTB framework," notes Kathy Perrotte, Co-Founder and Managing Director of ActiveViam.
The DTCC FRTB service pilot will continue until Q2 2020.