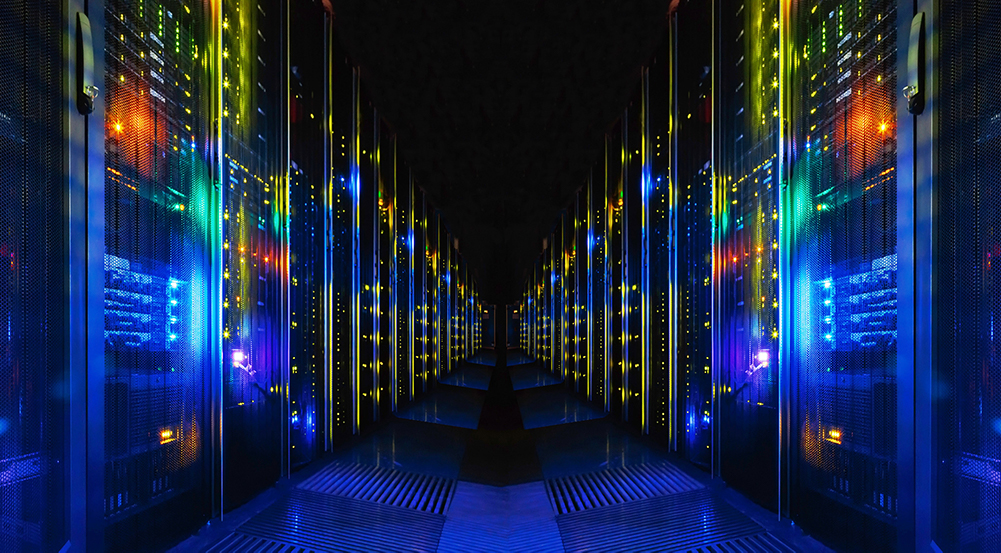 DTCC and Accenture have introduced a distributed ledger technology (DLT) governance operating model to manage the risks and consequences of the technology, ensure the safety and soundness of the network for the benefit of all participants, and better enable DLT to reach its full potential.
The model is also a critical component of DTCC's Trade Information Warehouse initiative that will migrate an existing central, industry-wide ledger for credit default swaps from a legacy mainframe database to a DLT platform leveraging cloud.
The companies present their work in a white paper, Governing DLT Networks. The paper details a governance model for operating and maintaining a private, permissioned DLT platform, and includes eight functional areas:
Governance, providing the highest-level risk and control oversight, and strategic decision-making functions for the DLT network community with four distinct areas of responsibility: Steering Committee, Functional Working Group, Technical Working Group, Change Committee.
Participant Lifecycle, including the management and operations of every aspect of onboarding a new network member, all the interactions during that member's participation in the network and the steps to off-board a member.
Runtime Operations, covering the day-to-day execution of the DLT implementation including major functions focused on DLT runbook operations such as monitoring, reporting, support, change and release management.
Data Governance introduces new concepts around participant entitlement and confidentiality models, and reference data controls.
Third Party Management, highlighting the function assigned to supervise service providers and/or vendors connected to the Network.
Platform Management, which is the DLT ecosystem version of the traditional 'application development' model, adjusted to support the multiple layers of DLT.
Infrastructure, to address oversight of the core network management functions, including managing third-party providers and defining ownership responsibility for ongoing infrastructure operations.
Legal and Finance, to address areas including but not limited to vendor and licensing risk, patent risk, open source risk and risk associated with crossing global borders, where tax models and reporting have yet to be discussed.
Wynn Davies, managing director at Accenture Capital Markets, says the governance paper is the beginning of a dialogue that needs to continue. He comments: "Research, experimentation and learning about the challenges and potential for DLT-based governance processes will be essential as these platforms become more widely adopted."
Robert Palatnick, chief technology architect at DTCC, adds: "DLT, with its built-in consistency, security and privacy, holds great promise to transform the digital landscape, but DLT's full potential will only be realised with the implementation of a strong and transparent governing model."
Subscribe to our newsletter