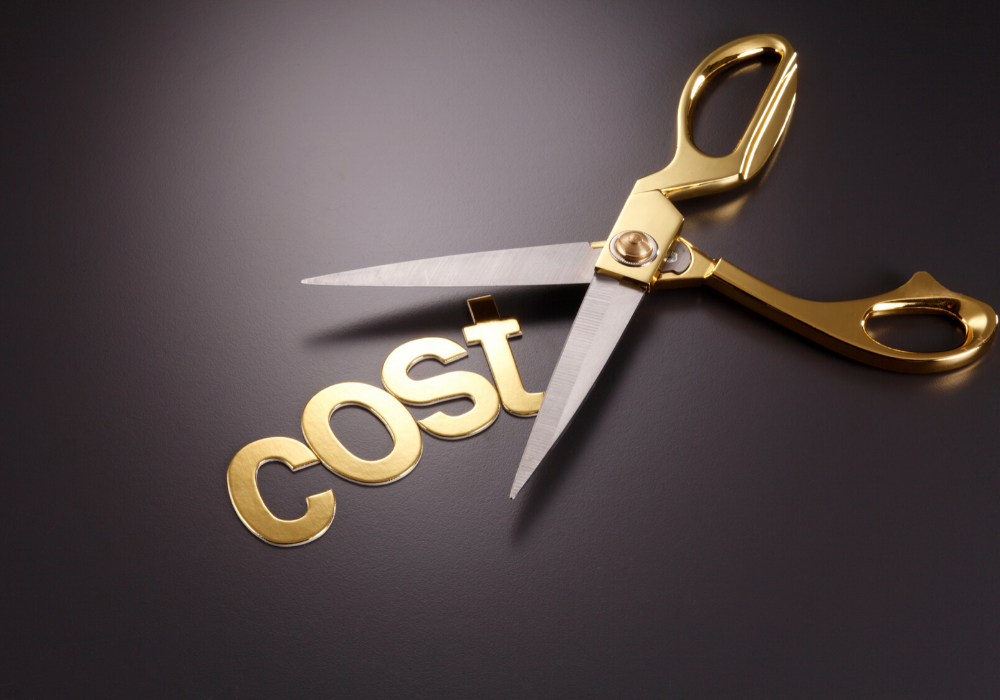 Delta Capita, a global provider of Fintech solutions, managed services and consulting, claims that its latest client lifecycle management (CLM) platform could help financial institutions to cut their operational costs by up to 40%.
With technology and operating costs typically running into the millions of pounds per year, banks have traditionally deployed thousands of people across multiple locations to carry out KYC tasks. With advanced AI/machine learning solution, Delta Capita's new CLM solution, known as Karbon, aims to speed up the process of gathering information and decision making from days to minutes, helping banks to reduce manual tasks relating to their KYC and AML criteria.
The automated assessment of client information, together with configurable workflow, rules and screening, also ensures that AML prevention is significantly enhanced.
Commenting on the launch of Karbon, Gary McClure, former HSBC executive now Head of Delta Capita's CLM business, says: "Until now, a typical  bank analyst has spent far too much time trying to gather information on the suitability of current and potential clients. This is time that could otherwise be better spent doing more valuable tasks."
"Our new Karbon platform structures data in way that means analysts can focus their efforts on carrying out due diligence on company data.  This means that they will be providing far more value-add, instead of spending much of their time analysing and inputting data into a system."
Karbon is already live, supplementing Delta Capita's existing CLM business. The managed services business involves Delta Capita's expert practitioners carrying out KYC operations for banks on the Karbon platform, while the remediation service assigns the practitioners work on-site with the banks existing KYC team.
Subscribe to our newsletter