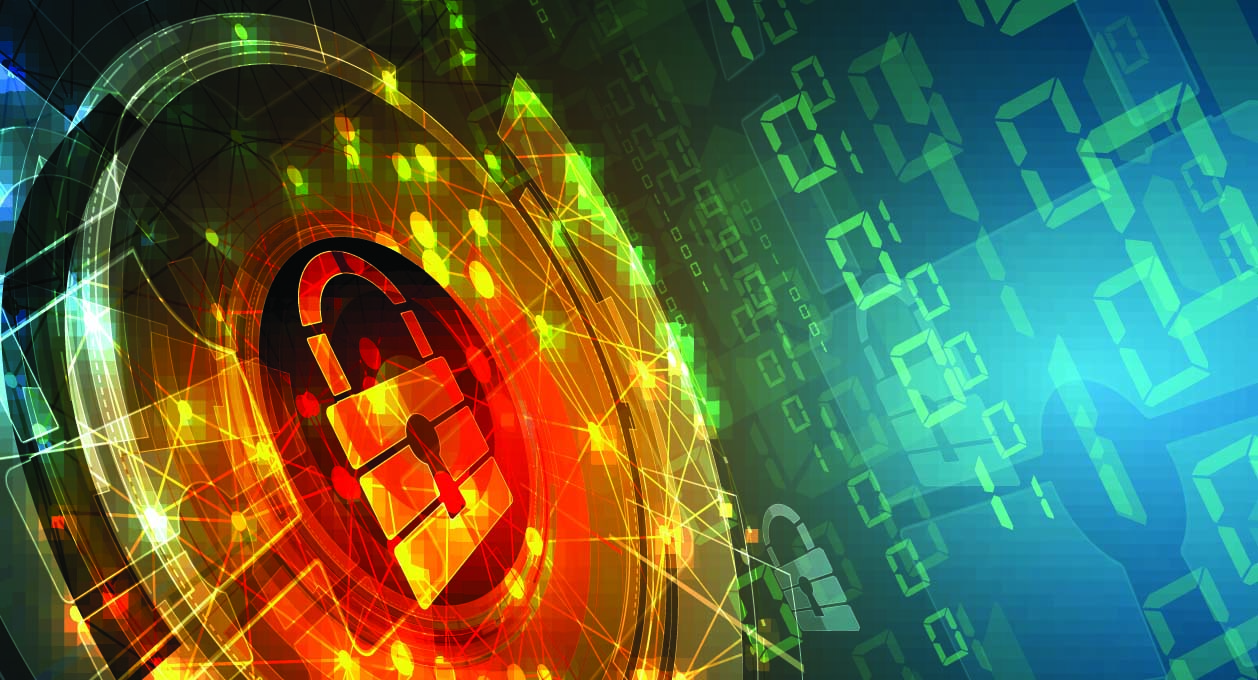 Singapore-based DBS Bank has partnered with Exiger, a provider of tech-enabled financial crime, risk and compliance solutions, to implement an artificial intelligence (AI) powered due diligence solution to streamline and support the bank's screening processes.
The automated AI-powered solution, DDIQ, analyses content with cognitive reasoning to accelerate and enhance risk assessments of clients, investments, transactions, third parties and counterparties. Findings from each level of risk assessment are recorded in the platform to ease the process of manually extracting and collating data for audit, compliance, and regulatory purposes.
In phase one, DBS will work with Exiger to deploy DDIQ's AI-powered screening technology to initially enhance and complement the bank's customer screening processes for institutional and retail clients in key markets and segments, with a view to using this capability more broadly.
"Using AI to help manage risk in financial crime is a journey that involves many small, difficult steps but tremendous ambition and commitment to keep moving," says Lam Chee Kin, Managing Director and Head of Group Legal, Compliance, and Secretariat at DBS Bank. "It is incumbent for financial institutions and their like-minded partners to continue to strive to give customers great experiences yet be adversarial to criminals and terrorists."
The two firms plan to further collaborate in accelerating adoption of AI in banking compliance.
Subscribe to our newsletter