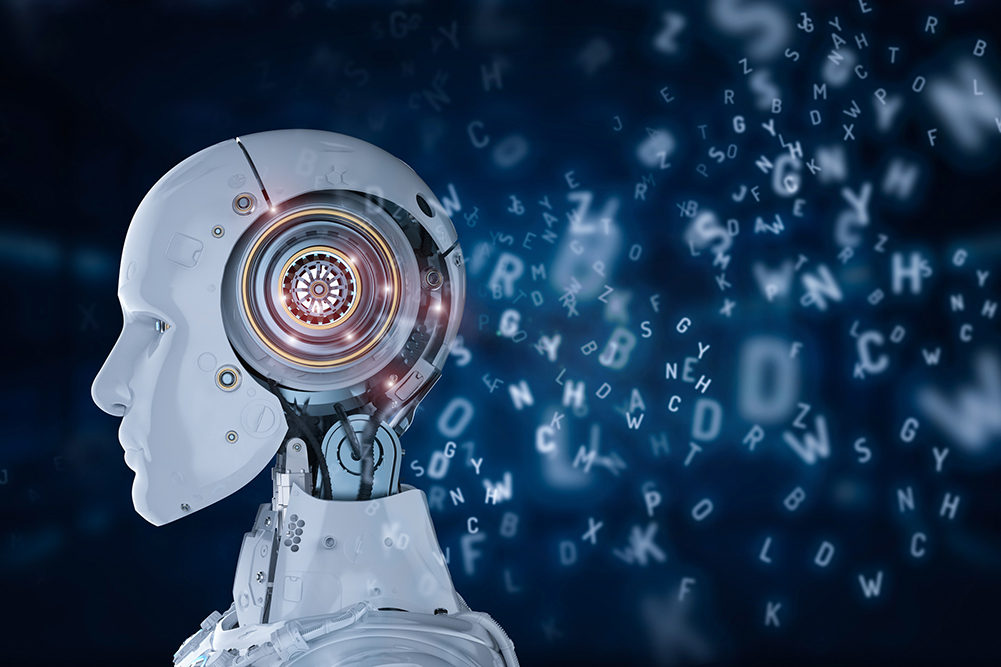 In early August, FactSet and DataRobot introduced an artificial intelligence (AI) investment workflow, DataRobot on FactSet, an automated machine learning (ML) tool that helps financial services firms – particularly those lacking significant data science teams – incorporate AI into their investment workflows.
At the moment there is a shortage of data scientists within the investment management industry – in particular, those who know how to code in Python –at a time when demand for this skill set is continuing to grow. For. example, for certain portfolio modelling or risk analysis approaches, investment management teams need to have in place automated data collection that will update their algorithms.
According to FactSet, the DataRobot on FactSet solution integrates machine learning technology from DataRobot into the FactSet platform, enabling clients to build, deploy, monitor, and manage sophisticated machine learning models quickly and easily. Investment managers without specific data science knowledge can use the tool to create AI applications for areas such as equity volatility, bond performance, and macroeconomic event predictions.
FactSet says the tool provides the guardrails required for investment managers without data science expertise to build and deploy advanced machine learning. For firms that already have existing data science teams, DataRobot on FactSet can increasing the speed and scale of their financial models, the company says.
"Clients are looking for more effective data and AI tools that will help them surface new investment insights faster and with greater efficiency," said Rob Robie, executive vice president, analytics, at FactSet. "We are excited to be working with DataRobot to provide an elegant and intuitive solution that allows users to develop and execute successful machine learning strategies." FactSet had already been using DataRobot tools internally for its own needs for several years.
"There is an unprecedented opportunity for investment professionals to capitalise on their data, and now is the time to adopt robust AI and machine learning capabilities," said Rob Hegarty, general manager of financial markets and fintech, DataRobot. "We're excited to work with FactSet on this dynamic integration which will help more organisations make data-driven decisions and realise the true value of AI."
Subscribe to our newsletter