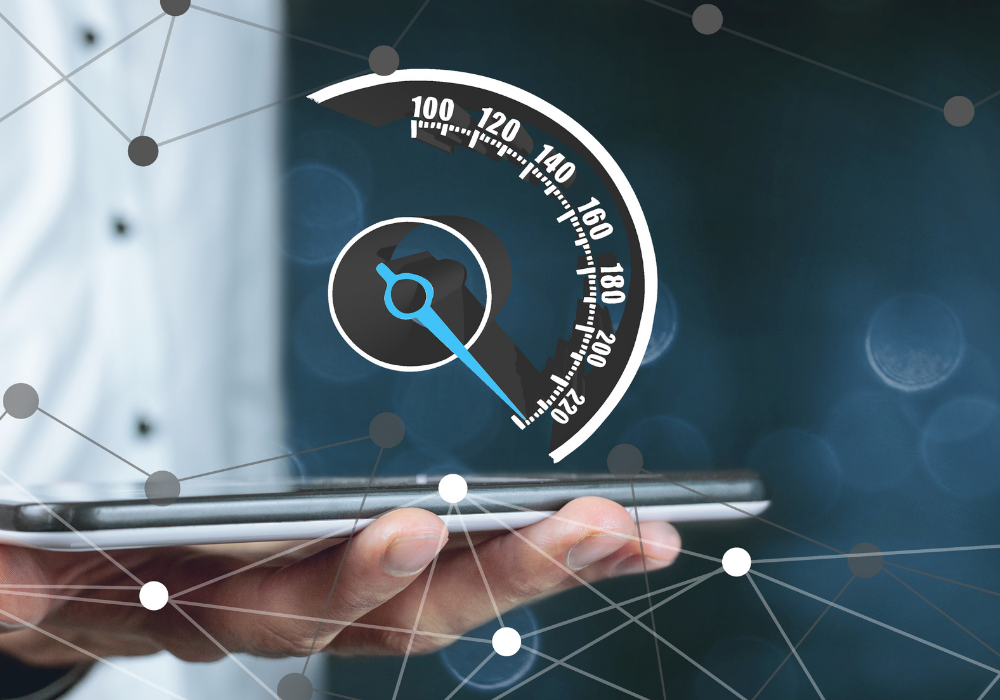 Datactics is about to close third round funding of £2 million. The funding comes from the company's previous investors – Par Equity, The Bank of Ireland Kernel Capital Group Fund, and Clarendon Fund Managers – and will be used to accelerate business development, strengthen the company's global presence, and take its AI and machine learning (ML) platform for data quality and matching to the next level.
The company has secured five new customers over the past year, despite the coronavirus pandemic, with three in the financial services sector, one in government, and one in insurance – a first for Datactics. In total it has over 100 active installations, of which about 20 are in financial services. CEO Stuart Harvey notes a resurgence of interest in data quality, as well as increased demand for the company's solutions based on their fit with client problems.
Discussing the additional funding, Harvey says: "The maturity of the Datactics platform, including multiple AI apps, and a strong delivery team of about 60 people, mean we are ready to scale, here in Europe, but also in the US and Asia Pacific."
The company also plans to scale through technology partnerships that will extend its domain expertise, and system integration partnerships that will take it into new region. Two graduates have also been recruited recently as part of the Northern Ireland Graduate to Export programme, with one exploring market opportunities in Japan and the other supporting clients and helping to grow the business in New York, Covid-19 permitting.
From a technology perspective, Datactics continues to build out its platform and machine learning solutions in response to client needs and under the auspices of head of AI, Fiona Browne. The company's latest ML additions to the platform are data matching, error detection, dataset labelling and knowledge graph capability. Browne highlights the importance of automated data labelling, often a manual process, to speed up an ML model's learning, and the platform's ability to ingest company data and cleanse, dedupe and match it before it is used in a client's knowledge graph.
Next up, Browne and her team are working on an augmented data quality app that will recommend data quality rules based on underlying datasets, as well as a break analysis app that uses predictive analytics to understand where data is breaking and predict future breaks by learning from previous SME resolutions. Browne says: "These two use cases of the AI engine are geared to create efficiencies and make sure the best information gets to the right people in the least amount of time."
Datactics use natural language processing (NLP) techniques to develop ML models, and has built in Lime and Shap for model explainability. These tools do similar things in terms of explaining why a model has made a particular decision, but are based on different mathematical approaches. That said, Browne comments: "Machine learning models alone are not sufficient, AI must be explainable."