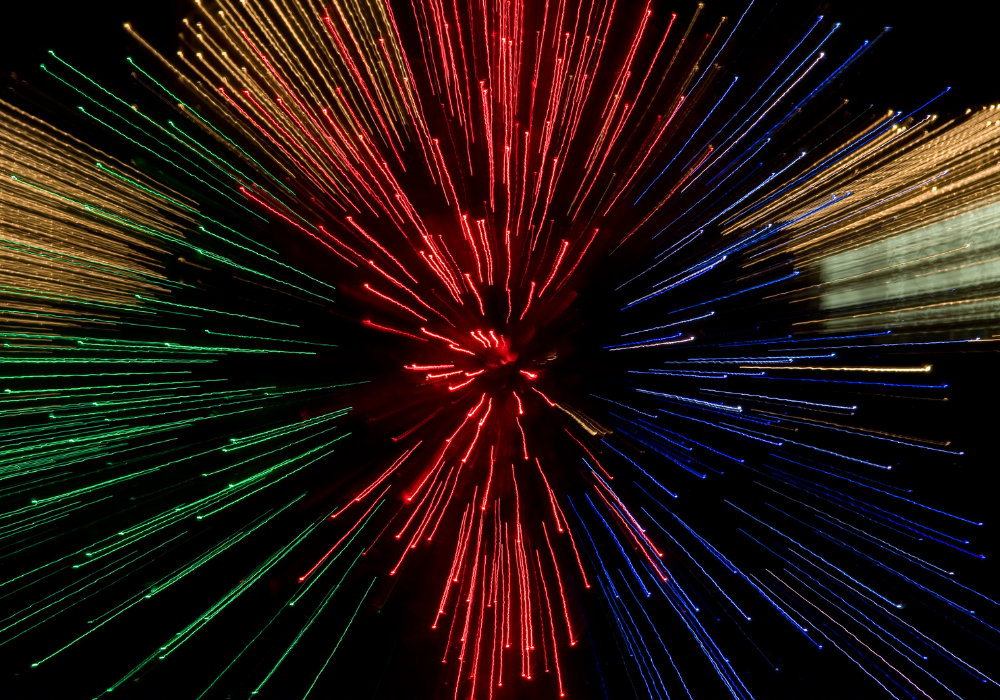 Data and data management are back at the top of the agenda as financial institutions forecast rising consumption of data and escalating interest in extracting meaningful insights from the data through 2021 – but there is a problem, discrepancy between the desire to extract insight from data and investment in data scientists to do the job.
A recent survey by SIX ranks data management, including sourcing and provision of data, and data analytics as top activities at firms at the moment, with 90% of respondents set to increase data consumption to varying degrees over the next year. Some 52% are looking to generate meaningful insights from the data, and a similar percentage see the ability to generate meaningful insights as a strategic priority.
These statistics underline capital market participants' focus on extracting value from data,  but they could be toppled by a lesser interest in hiring data scientists, with only 41% of survey respondents expecting an increased demand from the business for data scientist skills over the next 12 months.
Sam Sundera, head of future business financial information at SIX, says: "The findings highlight a discrepancy in how firms approach data management and analytics. The majority are looking to generate meaningful insights from data while expecting an increase in their data consumption. At the same time, less than half are anticipating increasing demand for data science skills at their firms. This points to a contradiction as financial institutions need to improve their data science capabilities to derive useful insights from a much larger pool of data."
Data science skills are particularly pertinent when firms are using alternative data. Sundera comments: "The key here is not just to have access to alternative data, but to connect it to securities of interest, portfolios or assets under management, which requires in-house or third-party data specialists."
The survey also provides a glimpse of how firms perceive ESG data, with 37% of respondents looking to significantly increase their use and consumption of new data sets in this space.
SIX carried out the survey among 113 representatives from buy-side and sell-side firms, exchanges, regulatory bodies and other organisations. It was conducted between 28th September and 2nd November 2020.
Subscribe to our newsletter