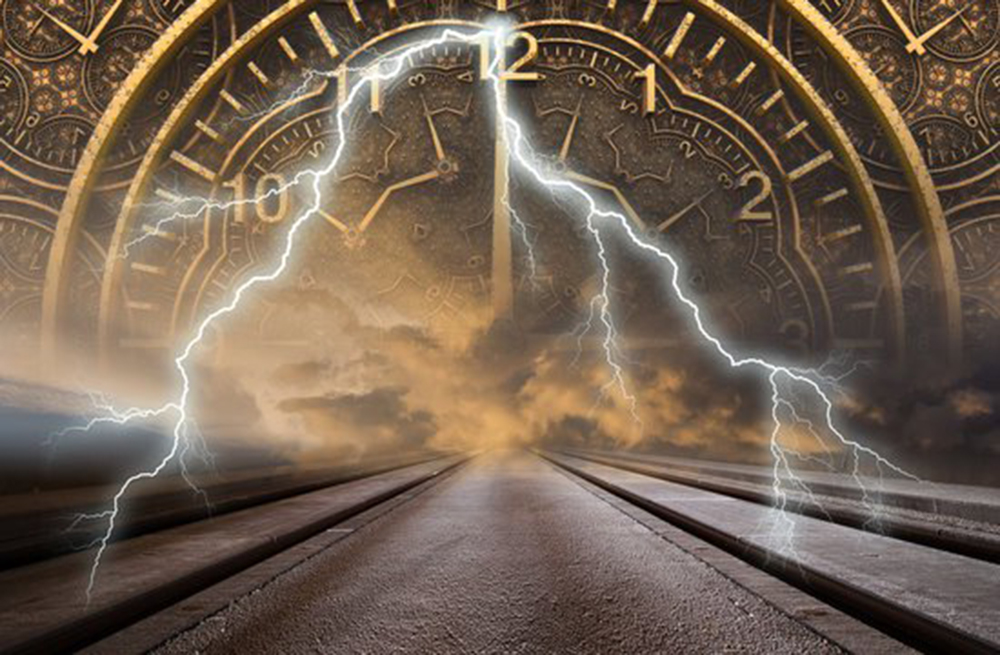 Danske Bank is implementing AIM Software's GAIN Data Portal to centrally source, monitor and optimise the bank's reference data and snapped prices from a leading data provider. Subject to requirements, the bank will broaden data coverage with additional vendors.
Danske Bank was looking for a solution that would help it stage and distribute its data across the banking group. The solution also needed to optimise the bank's cost base, track usage across downstream systems and business users, and ensure compliance with vendor data contracts. GAIN Data Portal is being rolled out across Danske Bank Group as a centralised repository for raw vendor data. The application monitors and manages vendor data requests, both for bulk loads and defined universes, and the data is stored in a centralised hub, where it is made easily accessible to authorised users and systems. The application also facilitates faster onboarding of data to support new business cases and is helping the bank achieve significant cost savings by eliminating duplicate and wasteful requests.
Jacob Wahlers, group head of financial data at Danske Bank, says: "We are using GAIN Data Portal to efficiently source the data that we need and to ensure that we're compliant with our vendor data contracts. It provides us with complete control over new data requests, as well as transparent usage tracking at a user, account, business unit, and organisational level. The application will also allow us to achieve significant cost savings through sourcing optimisation.
"In terms of speed to market, GAIN Data Portal certainly does the job. The application eliminates the hassle of unpacking, normalising and joining keys for huge volumes of data. The data we need is made readily accessible and can be queried in a lean and fast manner."
Wahlers remarks that building a version of the application in-house would have taken a year or more to achieve. GAIN Data Portal was up and running in a matter of days.
Commenting on the implementation at Danske Bank and the wider market, Josef Sommeregger, managing director for Europe and chief commercial officer at AIM Software, adds: "Market data managers globally are under increasing pressure to provide access to a wider variety of financial information services, while at the same time reducing spend on these services. GAIN Data Portal addresses this pain point by providing the control and transparency that firms need to understand and optimise their vendor data costs and usage, while ensuring compliance with vendor data contracts."