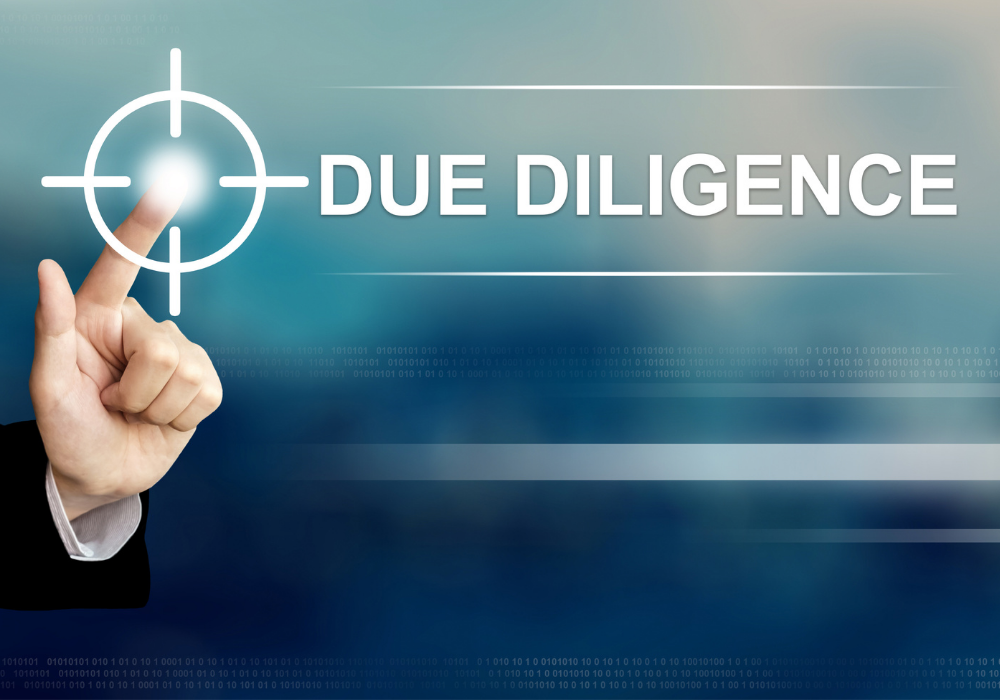 Know Your Business (KYB) is one of the buzzwords in the AML space right now and we're seeing increasing levels of activity as solutions providers seek to develop effective automated methods of assisting clients with their onboarding needs. This week heralds the newest of these partnerships, as card consolidation platform Curve signs up with CLM specialist PassFort to automate its KYB due diligence processes across 31 markets in Europe.
The partnership was established as Curve secured series C funding and set ambitious global growth plans, which include a launch to the US and deeper penetration in Europe for 2021. According to PassFort, its success in winning the deal was its focus not only on KYB and AML automation for Curve's current business, but its ability to scale and control costs when it comes to future expansion.
The two firms are together designing a bespoke corporate onboarding flow, designed to automate KYB and AML checks to maximise straight through processing (STP) of new applications. STP should enable Curve to accelerate the number of corporate clients it is onboarding or monitoring, without having to introduce more technology or increase the number of people in its compliance function – key to controlling costs.
PassFort, a relatively new player founded in 2015 and headquartered in London, offers a single, SaaS platform solution to manage compliance and financial crime. The firm recently strengthened the number of data providers integrated with its platform so that its clients can access accurate and comprehensive Know Your Customer (KYC), KYB and AML data through a single solution, and it's growing rapidly.
"PassFort was assessed on a buy vs. build criteria, as well as against other vendors," says Jon Cumberlege, VP of Operations at Curve. "PassFort's global coverage, the need for minimal development resources on Curve's side, full case management capability and flexible, automated workflows meant its team won out."