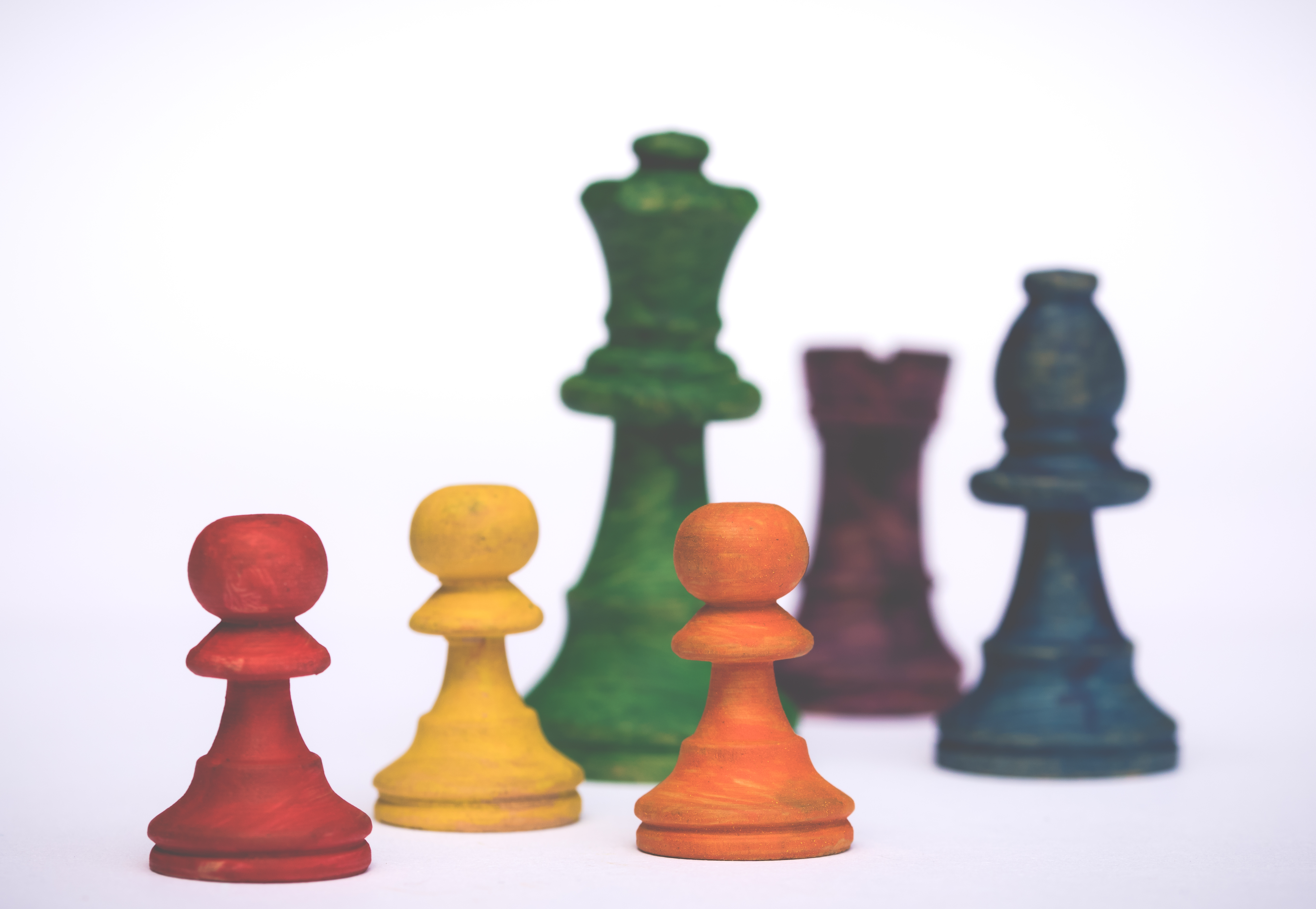 The Senior Managers Certification Regime (SMCR) is a hot and vexing topic, with internal company set-up and culture presenting a significant challenge for many financial services firms as they prepare for the December 9, 2019 deadline by when arrangements for senior managers and certification staff must be in place for all firms and from when the regulation's cone of conduct rules will apply. By December 2020, all other staff within the scope of the conduct rules must be trained and compliant.
Webinar Recording: Senior Managers and Certification Regime (SMCR) – challenge or opportunity?
An interactive webinar, which answered many delegate questions about the details of SMCR, was hosted by A-Team Group last week. It set out the requirements of the regulation and compared them to the previous Approved Persons Regime, discussed the regulations scope and considered the penalties of non-compliance and benefits of getting it right. An early poll question, covering the extent to which organisations have implemented SMCR, showed mixed results, with 32% of delegates having implemented the regulation 'to a certain extent, with quite a lot more to do', and 30% saying they still had 'everything to do'. Some 21% said they had implemented 'to a great extent, with a little more to do', and 17% 'to a limited extent, with a lot more to do'.
While many banks and insurers have had to work within an interim regime over the past few years, Dirk Young, SMCR lead at Jupiter Asset Management and a speaker on the webinar, said that while the FCA takes a relatively simplistic view and suggests firms must just evidence what they do, the cultural issues of embedding the regulation across a large organisation can be problematic.
Featured Download: Senior Managers and Certification Regime (SMCR) – challenge or opportunity? poll results
This was borne out in a second delegate poll that revealed 84% of delegates saying the key challenge in implementing SMCR is internal set-up and culture. Duncan Thistleton, governance and conduct consultant in charge of SMCR implementation at Standard Life Aberdeen, said SMCR requires 'more cultural than implementation change' and noted that the poll result underlines the very reason why a regime is needed. Senior leadership buy-in and a project team are essential, he added.
Other challenges identified by the poll results included lack of a specific programme and leader, not enough budget, and staff constantly changing jobs. After detailing the requirements of SMCR and its scope, Ashley Kovas, senior regulatory intelligence expert at Thomson Reuters, said tick boxing is no longer sufficient to ensure compliance and that change is needed in the way people understand and behave in their roles. Addressing the challenges of implementation, he noted the need to start early – or, at this stage, as soon as possible, put in place vital policies and procedures, bucket people into one of the four buckets of senior managers, certified staff, code staff and ancillary staff set out in the regulation, and ensure senior managers and staff are familiar with the SMCR code of conduct and understand their accountabilities and responsibilities.
While the regulation has many facets, including the difficulty of keeping on top of job changes, new hires and leavers, careful compliance can offer business benefits. These include better management potentially leading to better business, less chance of issues not being spotted or left to fester for too long, and as Ellen Ogbodo, regulatory consultant on the SMCR programme at Fidelity International, concluded, good and ethical individual and business behaviour.