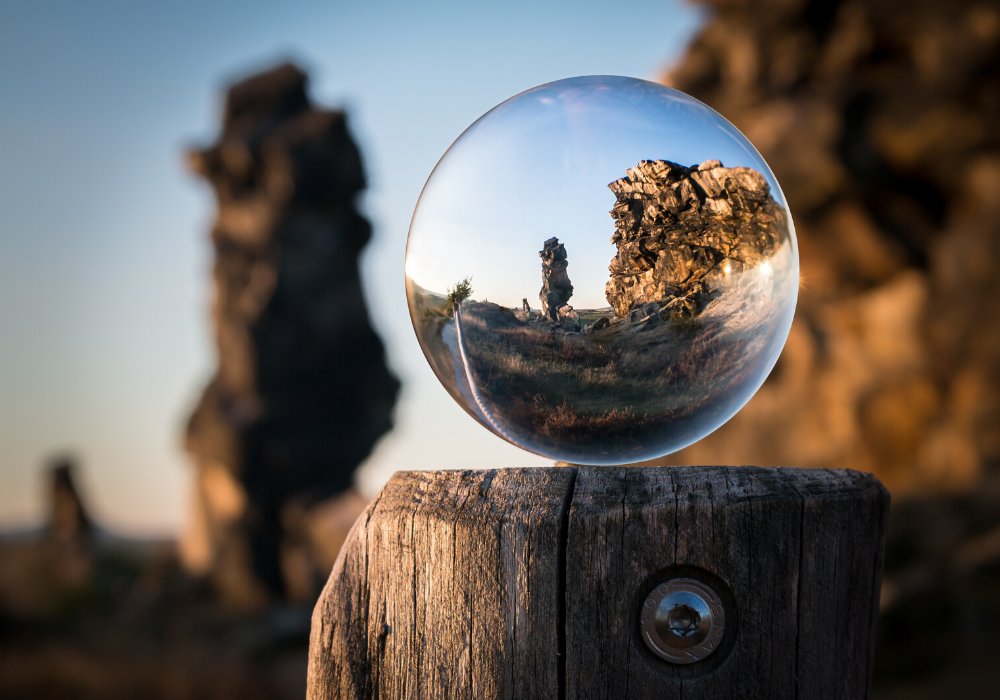 Insightful Technology, the RegTech specialist most recently known for creating Communication compliance and surveillance SaaS solution, SOTERIA, has spread its wings today with the launch of the first agnostic stand-alone product outside of the core offering. Audio Assure, a solution that enables automated and accurate audio testing, as well as the monitoring of line operations and line utilisation, allows financial firms to check the quality and integrity of their voice recordings – an increasingly vital service, as regulatory focus evolves from an initial 'whether' to a more rigorous 'what' when it comes to reporting compliance.
While it was once sufficient to only reproduce recordings of conversations in the event of a dispute, a series of rigorous recent regulations including MiFID II, MAR, and Dodd Frank all demand a more active approach to voice monitoring – with most market participants now required to capture all voice communications (including voicemails and mobile activity) related to trading activities, as well as verbal exchanges related to pre-sales and client suitability vetting. And although regulators have been relatively lenient to date, there are signs that this grace period is coming to an end. In September 2019, Hong Kong's Securities and Futures Commission issued HSBC with a $2.1 million slap on the wrist for its failure to set up or enable voice recording of telephone lines in its private banking department, while in November the US Commodity Futures Trading Commission (CFTC) fined Goldman Sachs US$1 million for failing to make and keep audio recordings in relation to its swap trading business due to a technical glitch that blacked out its recordings for 20 days.
"Previously, firms have just been scrambling to tick the boxes for the regulator and show that they are recording something. It's only now that they are being asked to demonstrate exactly what it is that they are recording," warns Rob Houghton, Creator of SOTERIA and CTO of Insightful Technology. "Especially now with the increased pressure on senior managers from SMCR, it is fundamental to make sure that the infrastructure that is used by the people they are responsible for is working correctly."
Yet despite the stringent penalties, there are worrying signs that the industry is still not quite up to speed when it comes to audio recording. PwC's 2019 Market Abuse Surveillance Survey found that although the 15 surveyed banks spent a combined $737 million on market abuse surveillance systems over the past two years, the majority of firms were still dissatisfied with their eComms and voice surveillance systems – including a substantial 60% that were specifically unhappy with their voice data monitoring solution.
On the other side, however, compliance teams are also coming under pressure to control costs within their voice recording environments. Audio surveillance systems can be prohibitively expensive, and with the majority of quality and up-time testing currently having to be carried out manually within these businesses, the impact on human resource and budgets is severe.
Insightful Technology, whose origins lie in the development and provision of the world's first Mobile Network Operator voice and SMS recording solution for Truphone over a decade ago, has since grown to be an established name in globally compliant audio recording and infrastructure building. In 2017 the firm, launched SOTERIA, its own Software-as-a-Service (SaaS) platform which in March 2019 was upgraded and relaunched as a comprehensive compliant communications capture and intelligence solution.
With the launch of Audio Assure as its first stand-alone product outside the SaaS platform, Insightful Technology is hoping to remove the significant risks associated with business oversight, manual error, and non-compliance, while offering an increase in efficiency though reducing the dependency on human resource, minimising financial overheads, and ensuring that the solution is compliant with all major global regulations, including SM&CR, MiFID II, Reg BI and MAR.
"It basically tells you the quality of your lines," explains Houghton. "Do you have bad communications, and are you running the risk of error? We keep hearing people on the trading floor complaining about the quality of their lines – Audio Assure tests that. It allows us in real time to reconcile what is actually getting recorded, so we know everything is as it should be, and we can identify any errors or failures within a matter of minutes."
From a technical standpoint, the tool marries the ability to non-intrusively test the integrity and availability of individual end points, be they Private Wires or DDI number ranges for TDM, SIP-based telephony or Trader Voice positions, and also mobile network lines or application-based end points, for those who work remotely. It is able to test all local and global circuits and end points from a single location, while automated line quality testing, using pre-determined scripts or DTMF tones, can be custom scheduled according to time, dates and percentage of channels requiring testing.
A particularly interesting aspect is the ability to perform CD-R Reconciliation, complete with real-time monitoring of call and recording durations, to enable firms to resolve CD-R records from their business communications with channels from their PBX or Trader Voice positions. The product also includes an inbuilt UTC-time stamped audit function, along with automated alerting and reporting capabilities.
"Given our pedigree in this space, and the fact we have grown up as a business with the level of security and functionality needed by a global Mobile Network Operator to deliver an undisrupted service to its many financial industry clients, including ten of the largest Tier 1s in the world, we suddenly realised that the complexity of technology we had already built to monitor these mobile lines, could easily be applied to the entire portfolio of voice environments," says Houghton. "Everyone we have talked to about this wants the product. It's universally needed because it is a universal product. And actually, the customer-facing version has been in operation since 2011. We just never realised that it was a usable, sellable end-user product before!"
Going forward, the firm has already extended Audio Assure to include mobile devices, and over the next quarter plans to launch for email, video, instant messages and chat, with the eventual goal of developing an assure tool that encompasses all multimedia channels.
Beyond that, Insightful Technology hopes to branch out into a broader range of agnostic end-user products – with the next step potentially being the sale of its accredited private cloud infrastructure to channel partners looking for somewhere to store their data. "We are now starting to look at more potential commercial offerings that we could roll out from our central promise," confirms Houghton.
Subscribe to our newsletter