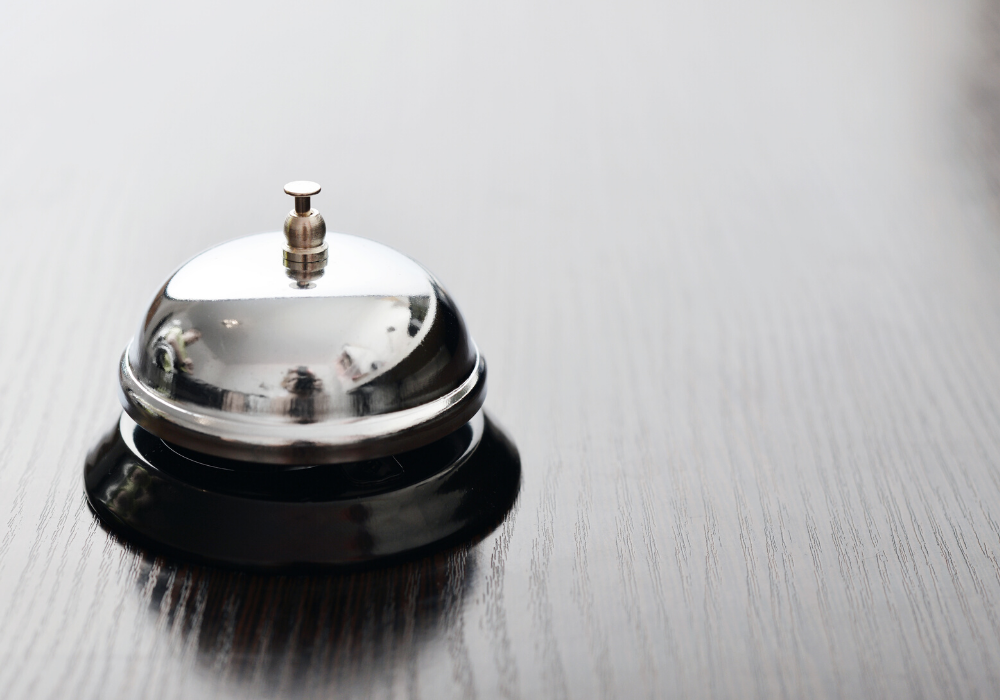 As the coronavirus crisis extends into the medium to long-term, technology vendors and solutions providers are stepping up to the plate with a wide variety of services and support for clients to assist them through the data management challenges presented by the new operational and working environment. Below, you can find these collated into an quick and easily accessible summary of services for your reference.
Asset Control: Free access to e-learning courses
The firm's BCP is providing uninterrupted support as per its normal SLAs, while clients can also access software remotely. During this period, Asset Control is also offering free access to its library of e-learning courses.
CUSIP Global Services: Client/CUSIP requestor support
For customer support, the CUSIP Operations team knows that it may take longer to prepare and provide final offering documents after CUSIPs are assigned. It will be happy to accommodate customers as needed with the timely submission of final documents when available after sale. If you need additional time to submit final offering documents, please reach out to a CUSIP team member or visit the website for contact details.
Haulmont (Thesis): Free platform installation and deferred license payment
During the COVID-19 crisis, Thesis is offering free installation of its platform as well as deferred payment for all licences (to new customers) until the crisis is over. Thesis can be set up for free within a couple of days to give organisations easy access to all data in one place, task management to effectively manage teams remotely and increased visibility.
IHS Markit: Complimentary access to pricing web-portal
The need for access to information and transparency has never been greater for navigating through these turbulent times. IHS Markit is enabling qualified market participants with access to Price Viewer, their web-based portal offering access to current and historical cross asset coverage of global fixed income pricing and liquidity data as well as OTC Derivative data, such as curves & volatility surfaces. Contact data.delivery@ihsmarkit.com to request access.
LexisNexis Risk Solutions: Understand the current state of your data with a complimentary customer data audit.
Data decays quickly as customers change circumstances and contact details, leaving organisations with incomplete or inaccurate data. Errors and inconsistencies in manual data capture processes only exacerbate this, as does infrequent customer contact and fragmented data. Poor quality data can result in regulatory exposure and fraud, as well as additional servicing costs as organisations try to relocate their customers. LexisNexis Risk Solutions is offering complimentary audits of customer data, to provide clients with clear insight into its current state and where it can be improved. Calling upon a unique combination of data from two of the leading credit bureaus and our proprietary consumer universe, its data management solutions can help you take back control of your customer data.
SmartStream RDU: Assistance with MiFID Derivatives SI Regime
With the MiFID Derivatives SI Regime being postponed until September there's never been a better time to get ahead. SmartStream RDU has partnered with the APA community and is the sole distributor of the SI registry, which provides SI status across Equity, Fixed Income and Derivative Instruments. Additionally, its API service takes the complexity out of traversing between an ISIN and the associated COFIA SI status for derivatives – drastically simplifying a firm's ability to identify counterparty SI status, allowing for faster adoption and ultimately compliance of the upcoming regulation.  Get in touch if you'd like a sample of the SI Registry File – which will allow you to understand the format of the data across asset classes, as well as providing a preview of the data set.  Additionally, the firm can also provide a two-week free trial of the RDU SI Registry API service either directly or through a GUI. During this trial, you can utilise the APIs to identify all of the SIs for a given instrument or determine whether a specific firm is a SI for a specific ISIN.  For more information, please reach out to info@smartstream-stp.com
West Highland: All services at no fee
In an effort to provide assistance to the financial community, West Highland is offering all of our services at no fee for as long as is necessary, with no strings attached, more information can be found at www.westhighland.net.  This includes:
Web Access & Control Manager;
Data Notification Manager;
Managed Services (including monitoring and visualisation tools);
Executive concierge services; and
Commercial management (including contract renewals, onboarding/offboarding of services, and audit support).