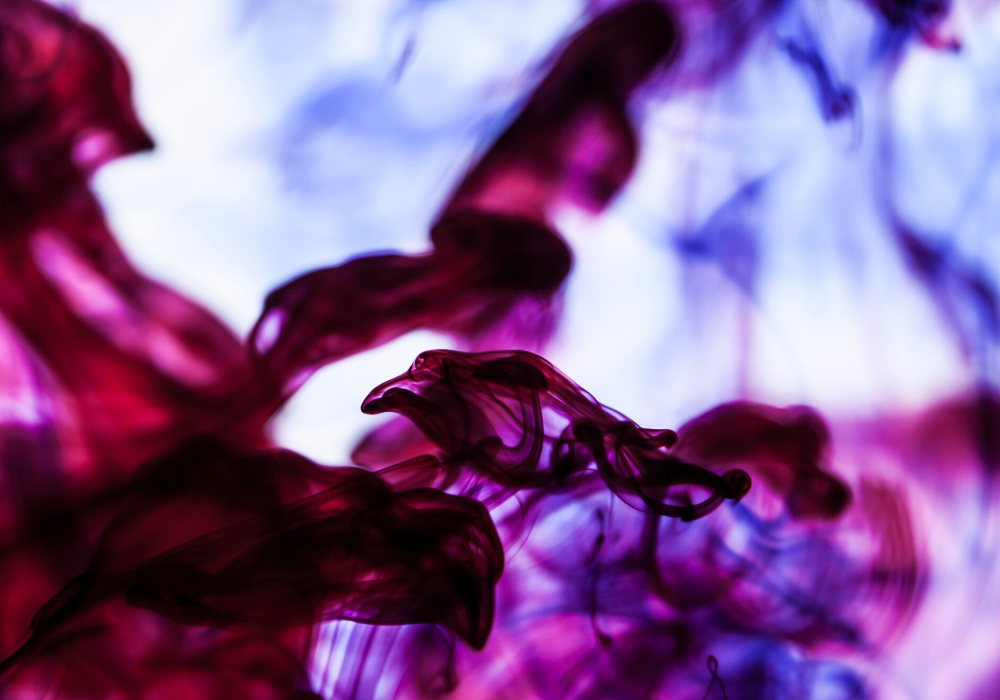 Request volume for CUSIP's corporate debt identifiers was up 6% last month, marking a spike of interest as corporate borrowers seek access to liquidity during the challenging climate of COVID-19.
The CUSIP Issuance Trends Report for March 2020, which tracks the issuance of new security identifiers as an early indicator of debt and capital markets activity over the next quarter, found a significant surge in request volume for new corporate debt identifiers, although it also tracked a sharp decline in requests for new municipal identifiers.
CUSIP identifier requests for the broad category of US- and Canada-issued equity and debt totalled 5,667 in March, up 5.9% from last month and 5.2% versus the same period in 2019. The increase in volume was driven largely by a 18.8% monthly increase in requests for new US corporate debt identifiers, the bulk of which came from investment grade issuers of large public and private debt offerings – perhaps due in part to the rapid and robust Federal Reserve intervention that saw large-scale buybacks of investment grade offerings in order to support the country's debt capital markets.
CUSIP Global Services also saw a significant 59.1% monthly increase in requests for bank certificates of deposit with maturities greater than one year. Volume in longer-term CDs was particularly high during the first week of the crisis, as investors moved out of equities to seek safer havens. However, unsurprisingly given the global srtock market crash, requests for new US corporate equity identifiers fell 18.7% from February to March.
Notably, municipal CUSIP request volume also decreased in March. The aggregate total of all municipal securities – including municipal bonds, long-term and short-term notes, and commercial paper – declined 21.6% versus February totals. On an annualized basis, municipal ID request volumes are up 7.7% through March. Perhaps more telling however, municipal deals submitted by underwriters on the CUSIP electronic platform decreased 49% in March compared to the previous month. There were also nearly 70 requests for bank bond CUSIPs for failed or anticipated failed re-marketings of variable rate demand notes as the weekly reset rate soared.
According to CUSIP, many of its recent requests have included language in offering documents regarding the COVID-19 pandemic, highlighting its impact on economic and financial performance as an additional risk factor.
"Corporate and municipal issuers have been closely monitoring their liquidity needs as the COVID-19 pandemic has gripped the financial markets," says Gerard Faulkner, Director of Operations for CUSIP Global Services. "There has been a surge of corporate debt offerings at the onset of the crisis, however, it remains to be seen if such lofty issuance volume can be sustained under the current volatile market conditions."
Requests for international equity and debt CUSIPs were mixed in March. International equity CUSIP requests increased 3.2% versus February and decreased 11.2% on a year-over-year basis. International debt CUSIPs decreased 20.4% on a monthly basis and increased 22.2% on a year-over-year basis.
Subscribe to our newsletter