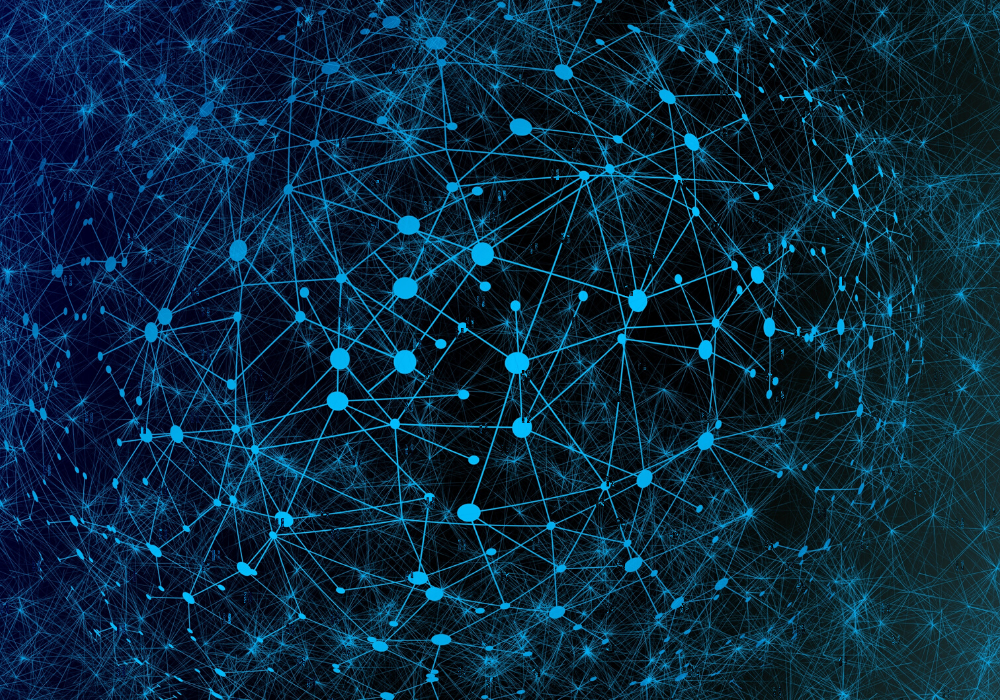 The European Commission's investigation into the London Stock Exchange's proposed $27 billion acquisition of Refinitiv under the EU Merger Regulation – announced this week – will examine potential competitive issues stemming from the parties' respective ownership of market-leading European government bond trading platforms MTS and TradeWeb, respectively.
The commission says it has 'horizonal concerns' about the fact that the LSE's MTS and Refinitiv's Tradeweb platforms together would constitute "a very large combined market share in the electronic trading of European Government Bonds."
The commission says "the parties own venues with a leading position in the market, and are close competitors in this space, in particular regarding trading between dealers and investors. The market investigation also suggests that it is difficult for a new trading venue to attract clients in sufficient numbers and become a real alternative to incumbent venues."
Should it find evidence that the transaction would hurt competition in electronic trading of government bonds, the commission could push for divestiture of one or other of the two platforms before giving the deal the green light, with Tradeweb the more likely of the two to be spun off.
The future of TradeWeb has been in question since current Refinitiv owner BlackStone's initial acquisition of the vendor, with market speculation at the time suggesting the private equity firm could sell off Tradeweb to fund a significant portion of the Refinitiv purchase. That sale never materialized but the EU competition enquiry could force a rethink.
The commission says it will now "carry out an in-depth investigation into the effects of the transaction to determine whether its initial competition concerns are confirmed." It says it was notified of the transaction on May 13, and has 90 working days to take a decision on or before October 27.