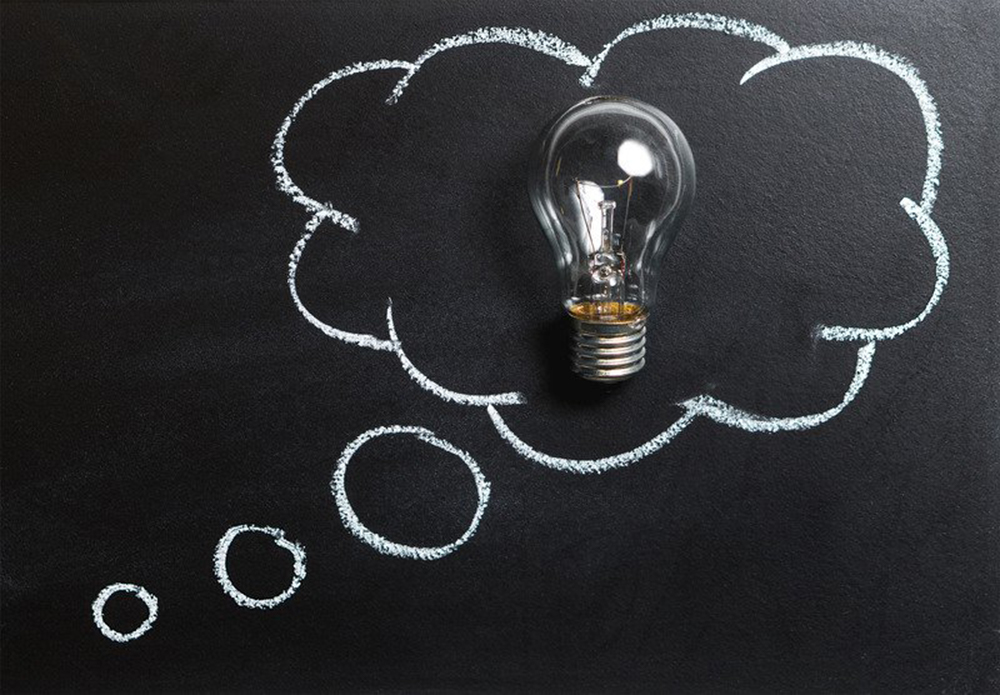 Corvil will introduce its next generation of predictive trade execution analytics later this year, in a bid to exploit what it sees as a growing need for more advanced analysis of execution amid an increased as a growing tendency among buy-side firms to use sophisticated tools to analyse broker execution performance.
The Dublin-based trading data analysis specialist reckons buy-side firms are reallocating equity order flow among broker/dealers as a result of increased scrutiny of execution performance, putting increased pressure on sell-side firms to analyze their execution. Corvil cites research from Greenwich Associates that suggests buy-side firms are reallocating order flow between brokers based on execution performance.
The report, Customer Retention in the Age of Electronic Trading, notes that between 2017 and 2018, the median institutional client was reallocating a third of its US equity trading volume among brokers, and that median volume reallocation increased by 50% between 2014 and 2018.
This development coincides with the buy side's take-up of sophisticated tools to assess broker performance. Data from the widespread use of Transaction Cost Analysis (TCA) in the investment process is being used by trading firms to determine execution quality and to reallocate their flow accordingly. The research found that firms consider fill rates to be the most important factor in profitability, eclipsing both latency and cancellation rates.
Corvil plans to add more sophisticated capabilities to its infrastructure monitoring and performance analytics systems later in the year to meet this growing appetite for analysis tools. The company believes that applying machine learning and artificial intelligence to machine-time data can provide insights into the quantitative relationship between trading systems performance and trade outcomes. By identifying performance factors that reliably predict outcomes, such as latency, the type of order, or symbol the system is trying to trade, Corvil's order execution analytics can show where improvements should be made to ensure favourable trading results.
Greenwich Associates examined 2,200 pairwise broker-client relationships and found old alliances shifting, with significant and increasing levels of order flow reallocation. It says that firms looking to either defend themselves against reduced client loyalty or to leverage it to capture share, should monitor their own messages and executions, and use error detection and machine learning to address issues before they rise to the level of being detectable by clients.
Corvil says the Greenwich Associates study echoes sentiments expressed by many of its sell-side customers on the nature of performance transparency requests from investors. This now extends beyond fill rates of orders to monitoring execution, with firms requesting analysis by order type, symbol and/or broker, and identification of anomalies across venues.
In response to this demand, Corvil has added AI-powered data analytics to deliver trading intelligence to optimise execution quality, client experience and operations. Its real-time visibility into client order activity and outcomes helps brokers identify strategies and services to ensure clients achieve their goals as well as service differentiation by providing much demanded transparency around service execution.