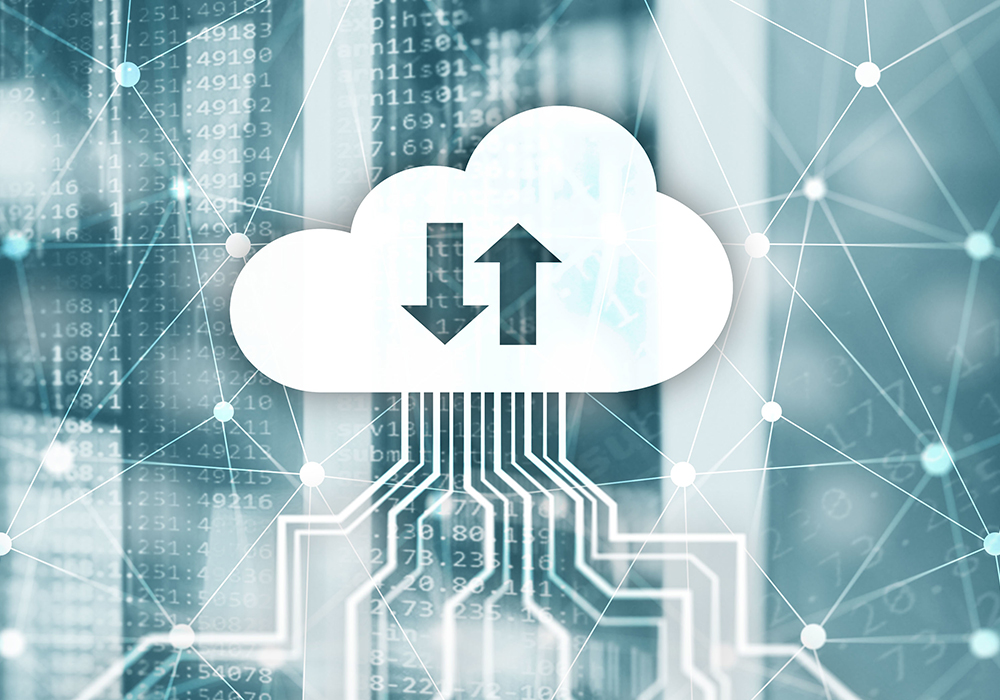 With the coronavirus pandemic having firmly fixed cloud on the agenda of trading technologists across the board, a group of London market consultants has launched Greenbirch, which is offering financial institutions guidance on their cloud strategies.
According to Alex Wolcough, the former Appbroker consultant behind the Greenbirch initiative, the company plans to help financial firms explore the applicability of cloud to their operating models, and where appropriate aid them as they realise their cloud strategy. This help could involve internal organisation, identification and procurement of fit for purpose cloud partners, and implementation of cloud infrastructure.
"In some cases, our involvement may be to help build the business case internally for moving to the cloud," says Wolcough. While cloud may not be the optimal approach for some aspects of the trading business – such as ultra-low latency market access – business areas involving large sets of historical data, like analytics or FRTB compliance, may be better suited.
In each instance, Wolcough says, Greenbirch would review the client's current set-up, assess the need for technology or data licenses in any target use-case, then advise on whether cloud is an appropriate solution, based on a comprehensive costing of the new infrastructure plus transformation.
Where appropriate, Greenbirch would then help clients take the conceptual use-case to production, acting as the catalyst for establishing commercial relationships with cloud providers, partnering with providers of key functionality and implementing the solution. Wolcough says Greenbirch can work with all major cloud hosting firms, including AWS, Google Cloud and Microsoft Azure.
The firm launched in February and is now working with several financial institutions on potential procurement projects.
Subscribe to our newsletter