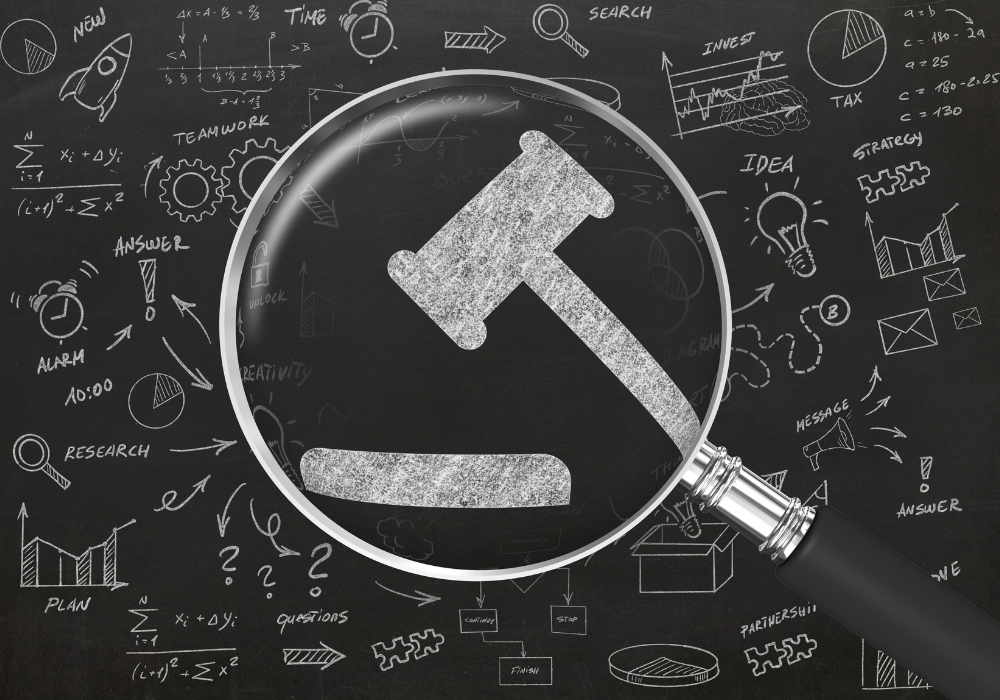 ComplyAdvantage, a financial crime compliance specialist, has received new investment from Goldman Sachs Growth Equity. The investment will be used to build on the company's rapid growth and cement its position as a critical part of the value chain for companies managing evolving risks around anti-money laundering (AML) and know your customer (KYC) processes, as well as broader financial crime.
The investment, terms of which were not disclosed, is an extension of the company's oversubscribed Series C funding announced in July 2020, and brings the total round to $70 million. Goldman Sachs joins a growing list of investors including the Ontario Teachers' Pension Plan Board, Index Ventures, and Balderton Capital.
In sync with the investment, ComplyAdvantage released a programme called ComplyLaunch, which provides free access to the company's AML tools and education for startups, helping them to protect the integrity of their businesses by reducing the threat of financial crime.
"We've seen first-hand the benefits that ComplyAdvantage offers across a range of Goldman Sachs Growth portfolio companies," says James Hayward, managing director for Goldman Sachs Growth Equity. "The company brings clear value to its clients and has grown at an impressive rate. We are excited to support the business as it continues to scale rapidly and help companies at all stages manage critical risks."
Charles Delingpole, founder and CEO of ComplyAdvantage, adds: "Goldman Sachs is a great partner for ComplyAdvantage because it recognises the power of intelligent AML and risk detection not only to fortify businesses, but also to help them introduce new services to market with greater confidence and integrity."
ComplyAdvantage offers a hyperscale financial risk insight and AML data solution that uses machine learning and natural language processing (NLP) to help regulated organisations manage risk obligations and prevent financial crime. The company's proprietary database is derived from millions of data points that provide dynamic, real-time insights across sanctions, watchlists, politically exposed persons, and negative news. It claims that this reduces dependence on manual review processes and legacy databases by up to 80%, and improves how companies screen and monitor clients and transactions.