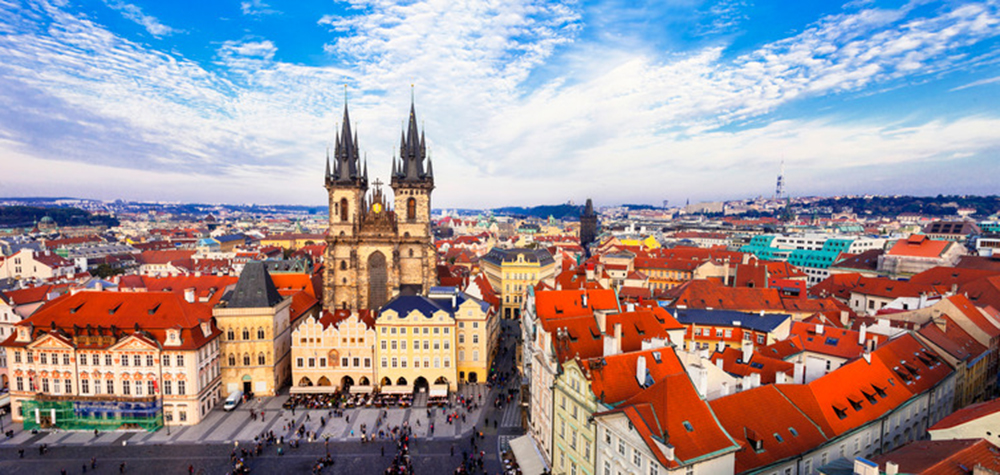 Data intelligence firm Collibra last week announced the acquisition of SQLdep, a software-as-a-service (SaaS) provider of automated data lineage.
SQLdep automates the discovery and visualization of technical data lineage and enables organizations to capture context around data, understand data quality, support compliance initiatives and increase trust.
"Organizations are challenged with managing thousands of data sets scattered across the enterprise, both on-premise and in the cloud," says Jim Cushman, Chief Product Officer at Collibra. "With this volume of data, understanding data lineage is a critical first step in the data intelligence journey, and our acquisition of SQLdep will help organizations build trust in, and unlock the value of, their data."
SQLdep's automated data lineage functionality will integrate with Collibra Catalog and Collibra's privacy offerings.
"We built SQLdep to automate and simplify the discovery of data lineage and help companies better capture the context around their data, comply with regulations, and innovate their technology stack," says Martin Masarik, CEO at SQLdep. "Now, together with Collibra, our capabilities will allow business users to quickly surface insights by pinpointing the optimal data sets using data sourced from anywhere in the enterprise."
Collibra will also expand its European presence through the acquisition of SQLdep's operations and development hub in Prague.