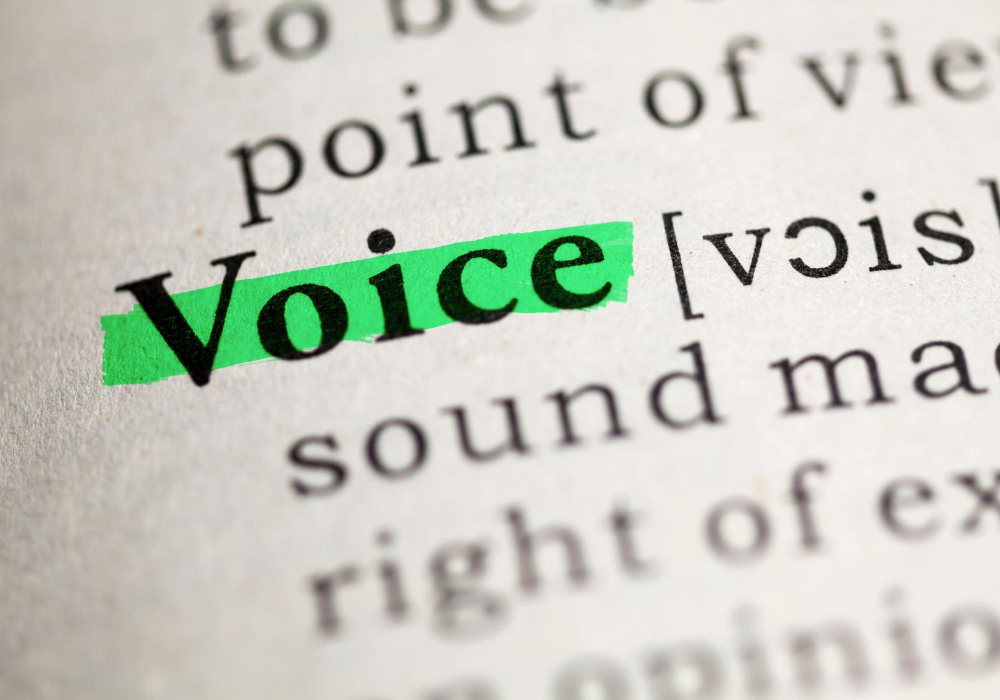 New York's Cloud9 Technologies has partnered with comitFS, a UK-based provider of voice middleware and API abstraction capabilities for financial service organizations, to work on improving real-time call control capabilities for voice trading within the institutional marketplace.
The joint venture will combine comitFS's mix of trader voice applications and API's combined with Cloud9's advanced solutions for voice collaboration and metadata capture, with the goal of providing normalized Call Data Records that can be easily added to compliance and reconciliation processes – and helping institutional traders to seamlessly access workflows, whether working remotely or on the trading floor.
"As trading dynamics shift to a more digitally-driven environment, firms want the peace of mind that their voice metadata and daily workflows will not be hampered," says Brian Hunt, Chief Administrative Officer and Head of Partnerships for Cloud9. "Partnering with comitFS makes perfect sense as the industry continues to adjust to a virtual trading environment that will become more prevalent in the months ahead."
comitFS is the only provider of specialist voice middleware to Tier One banks that tightly integrate their in-house and third-party applications, such as Salesforce's CRM to report on real-time voice calls and Client voice interactions. The latest collaboration with Cloud9 will be the first time its voice middleware is available in the cloud, with on-site setups for call control, CDR reconciliation, and meeting compliance regulations.
Through the collaboration, Cloud9 and comitFS will work to assist financial institutions with the data storage, workflow, and trade reconstruction challenges raised under key regulatory mandates and directives such as MiFID II.