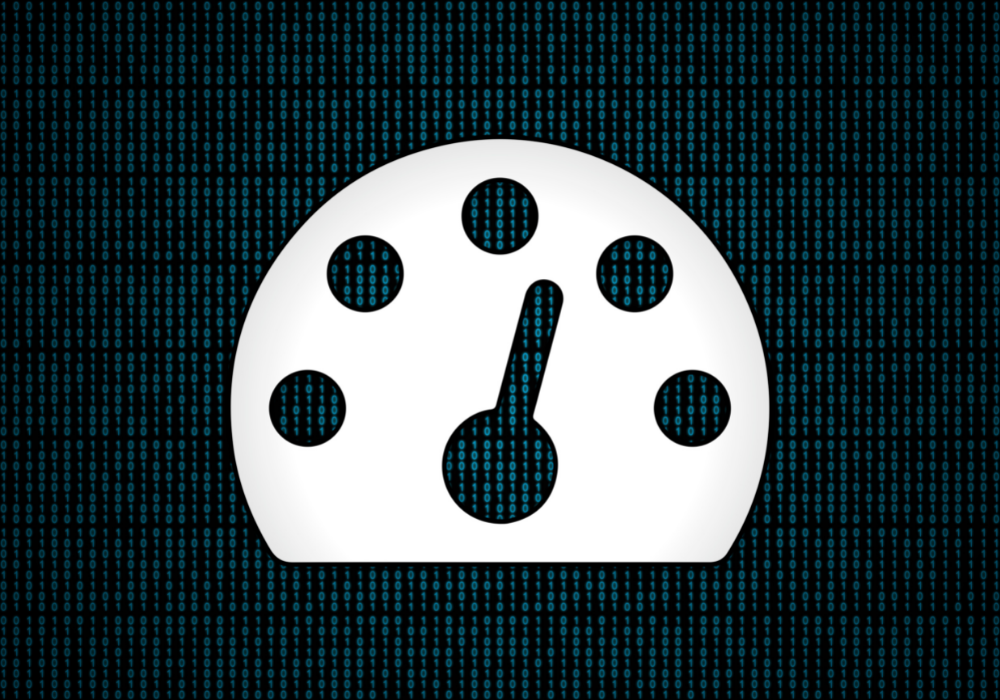 Barclays has completed the rollout of Clausematch's Policy Portal across the bank, reaching almost 90,000 employees globally, having adopted Clausematch as part of its inaugural Barclays Accelerator programme in 2014. The use-case may be seen as a benchmark for RegTech adoption, as many early-stage innovators struggle to gain a foothold at large enterprises like Barclays.
The Clausematch platform can be used to automate to policy management, regulatory change management, and organisational governance. Regulators can also use Clausematch to manage, publish, and update regulations in a digital form.
Barclays initially embedded Clausematch technology within its Compliance function, laying the groundwork for Policy Hub, one of Barclays' first cloud-based technology implementations. According to Richard Thompson, Barclays UK Head of Digital Product Development, who formerly led the Barclays Accelerator, "Back in 2014, Clausematch was a smart and promising small company of just six people looking for the right product-market fit. We knew that their ideas chimed with Barclays' digitisation goals and that they'd be able to benefit from the experience and mentoring of our business teams." Clausematch now employs 60 people.
Policy Hub has since become Barclays' new Policy Portal, a fully digitalised central point of reference for all Barclays Group policies and standards. Policy Portal introduces simplified workflows, saving up to 25% in time and resources on creating, reviewing, approving, and publishing policies. The Clausematch's platform supports Barclays' efforts to further its digital transformation and make financial and ESG compliance more effective. By streamlining the process of updating policies, frameworks, and controls, new systems and ways of working can be introduced more quickly and with less scope for disruption or human error.