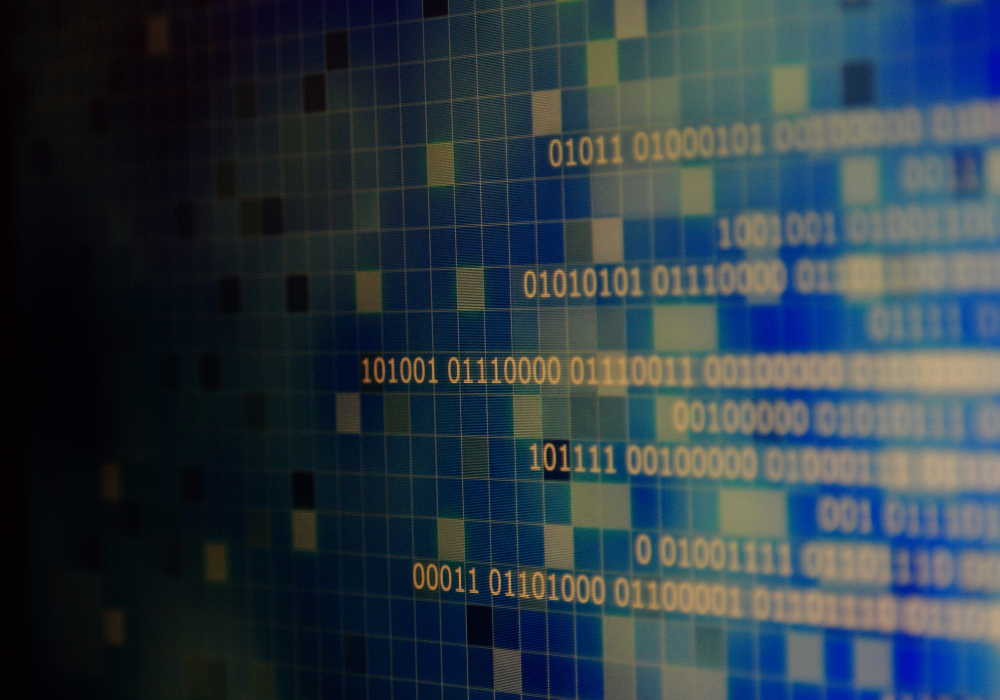 CJC, specialists in market data technology consulting and services, has completed a full migration of its managed service tooling and products to the public cloud, and will now operate a 'cloud-first' policy for all internal systems and products. In the process, CJC has also migrated its client base to the public cloud.
Previously, the company's IT monitoring platforms, cloud tooling, and analytics platform mosaicOA ran on an Equinix-based private cloud platform. They will all now be provided exclusively from Google Cloud.
There has been increased industry interest recently in the use of public cloud for market data infrastructure. With this migration, CJC aims to provide a solid foundation for its clients to reap the benefits of a cloud-first approach to market data in the future.
"We've been advocates of cloud technology for a number of years," says Peter Williams, CTO at CJC. "And we wanted to be true to our message and practice what we preach".
The migration had significant challenges to overcome, says Williams, given the complexities of CJC's products and tooling, which combine global networks, complex real-time architecture, and big data analytics, much of which were not designed for cloud.
"We looked at how we could move those core components to a superior delivery, and public cloud was the best fit for where we wanted to go," he says. "Within CJC we have a fair amount of experience in governance and process, with lots of best practices that cover the spectrum for remote systems, for hosted systems, and for cloud systems. So we passed it through that filter, utilising our experience and our proven methodologies."
It was essential that clients experienced a seamless migration, says Williams. "We gave our clients chapter and verse on what we've done and how we've done it, liaising with their security teams and their network teams," he says. "And they came away saying yes, it ticks the boxes. The customers have been happy because it's been seamless for them, they've seen no degradation of service. And now, because of the nature of the Google Cloud Platform (GCP), they're sitting in an environment that has all of these other value-added services available, such as Kubernetes, BigQuery and Pub/Sub. That gives us the ability to deliver ever increasing value to our customers. And to be at the forefront of when new developments occur."
"We've been able to really beef up the power behind the system," says Steve Moreton, Global Head of Product Management at CJC. "We've seen some incredible speed improvements, bringing data into a query is a lot faster, for example. We've also created better resiliency, and we've been able to triple our DevOps. With more development environments and more QA environments, we can really focus on product development in a way that we couldn't have done before. That's given us a lot more power to drive these products and feature sets going forward."
Migrating to the cloud has not only required a technology and operational change, it's also led to a culture change within CJC, says Williams. "It's one thing to deploy your technology into the cloud. But if your operating model isn't suitably geared up to monitor, support and handle cloud-based systems, you're going to lose much of the benefit," he says. "At CJC, we're now starting to adopt SRE (Site Reliability Engineering) disciplines. So not only are we practicing what we preach, but we're proving that it is absolutely possible to do this. And we are following – and even setting – some of the best practices that people should be adhering to."
Clients can access CJC and Google Cloud from their existing data centre locations, with many firms being able to leverage their data centres' cloud access frameworks. CJC will soon launch further details and partnerships on how clients achieve private and high bandwidth to access CJC services globally.