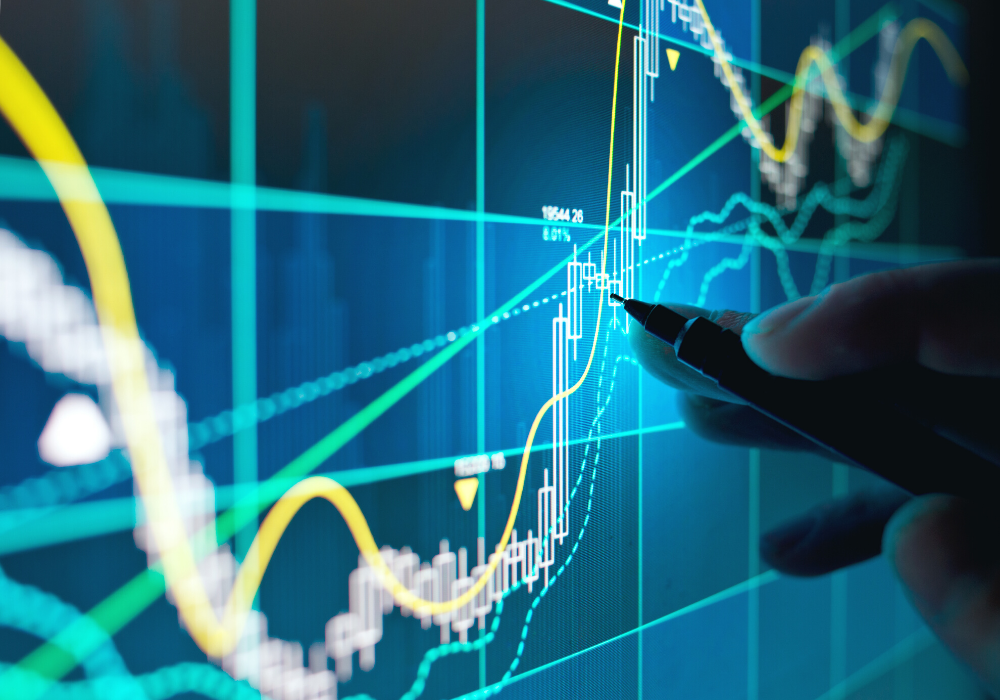 Citi has attributed its recent growth in market share in the electronic trading segment for foreign exchange in part to its deployment of Rapid Addition's FIX engine and Hub platform. Citi implemented the Rapid Addition capabilities within the new pricing technology it uses in support of its spot FX business, allowing clients to connect via colocation facilities in London, Tokyo, New York and Singapore.
Citi reckons its ongoing investment in technology has cemented its position among the leading banks in electronic trading, which has grown rapidly over recent years and now represents 80% of global customer FX trading volume.
According to Mark Meredith, global head of FX e-trading and algorithmic execution at Citi, "Rapid Addition's technology has … helped us meet our primary goal of growing our relevance in this space". He cites the need for latency and stability in the bank's API trading activities. The Rapid Addition FIX engine offers high-speed delivery for low latency trading, while the Rapid Addition Hub platform delivers scalability in client onboarding and configuration.
The Rapid Addition deployment, Meredith says "has also given us secondary benefits such as reducing server footprint by some 70% and ensuring we meet regulatory obligations with regard to scalability. More importantly, it allows us to easily deploy our unique value proposition to clients, whether that be our price construction engine, execution algorithms, or liquidity calibration tools".
According to Citi, the growth in electronic FX trading has been driven by customers' desire to achieve the levels of price transparency and automated workflow they experience in other asset classes. With increasing liquidity fragmentation pushing up the cost and complexity of connecting to markets, many clients have turned to large-scale banks to provide efficient access to broad liquidity coverage.
Comments Rapid Addition CEO Mike Powell: "As market fragmentation, best execution and trade automation continue to become common themes across all major asset classes, our customers are increasingly leveraging our scalable enterprise technology to address business challenges across their trading workflow."