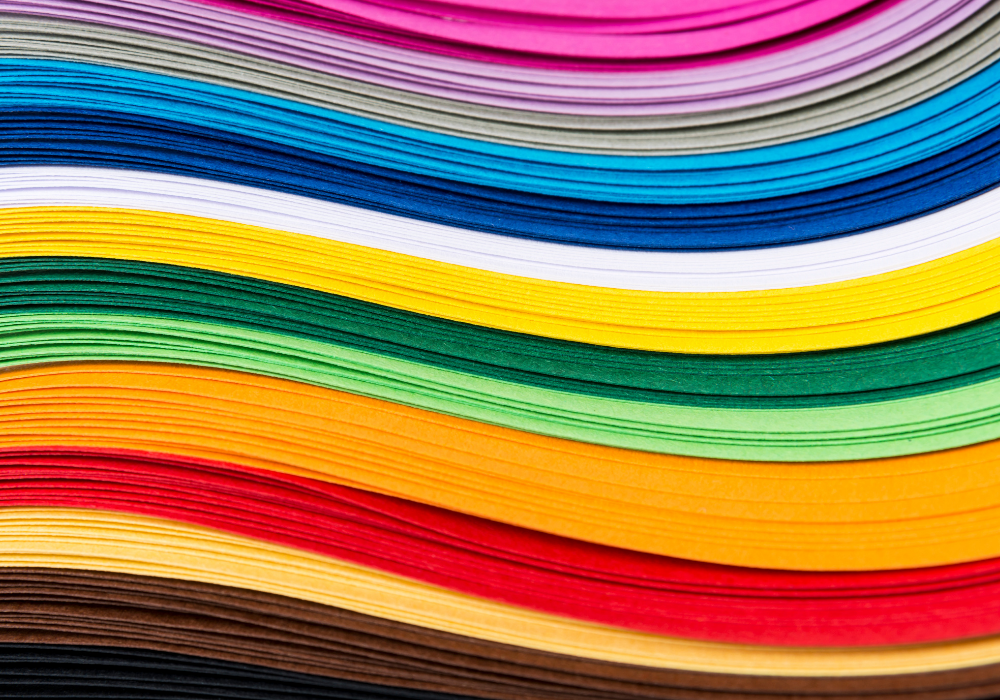 Low-latency trading solutions specialist Chronicle Software says its flexible commercial model was a key factor in two new client implementations announced this past week. The customer deployments – at a major global bank and North American exchange operator – involve deployment of Chronicle's FIX engine solution, underpinned by the company's high-performance messaging platform.
According to Andrew Twigg, sales director at Chronicle, both client organisations – which remain unnamed – plan to make full use of opportunities afforded by Chronicle's pricing model, which fixes costs irrespective of the number of individual instances of the solution. The Tier 1 banking client, he says, plans to deploy the Chronicle FIX engine for up to 70 individual desks or departments across all asset classes, starting in Asia where it currently has two or three instances in place, including its equities department.
Under Chronicle's commercial arrangements, Twigg says, both new clients will receive full access to the Chronicle source code. The company's perpetual licensing model ensures that as in-house skills and experience of Chronicle's products are developed, the client's own technology team is able to deliver solutions across the business.
The bank client is a longstanding Chronicle customer, and plans to use the company's FIX engine to replace its existing supplier solutions. The bank, says Twigg, has previously used Chronicle's messaging platform to improve performance elsewhere, including for its connectivity and integration layers.
The exchange operator also plans to use Chronicle FIX to replace its incumbent supplier after the Chronicle solutions showed consistently faster performance in a bake-off with a range of FIX engine suppliers.
Peter Lawrey, Chronicle Software CEO, says "We are becoming increasingly recognised as a major supplier of high-throughput, performant and scalable Java-based FIX solutions." But Chronicle's underlying technology is being deployed across a broader range of business use-cases, including best execution and market surveillance.
The company recently added new capabilities aimed at other areas of the business. These include adaptors for the EBS Live Ultra and the multicast Refinitiv SBE FX data feeds, as well as for the Chicago Mercantile Exchange's ITCH futures data feed. It has also added a FIX load balancer and router, offering the ability to listen to two message streams simultaneously or fail over between streams, as well as introducing high availability as standard.