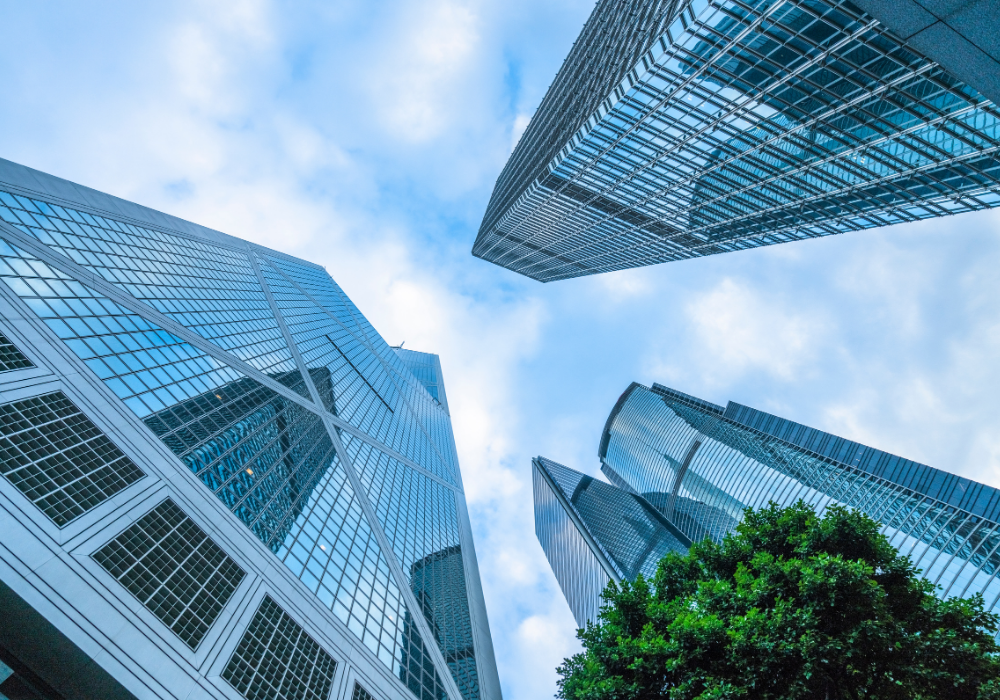 China Merchants Bank – Singapore branch (CMB SG) has selected Appway to provide client lifecycle management solutions and domain expertise to accelerate the branch's compliance agility and efficiencies. Appway's Singapore office will lead the implementation of its Onboarding for Wealth and KYC Review solutions, as well as its Digital Binder product for front to back office document handling.
CMB SG offers financial services across multiple business lines including financial institution banking, treasury, and private banking. Its range of financial products and services is catered towards the needs of Chinese enterprises with overseas establishments, Singapore local enterprises, and high-net-worth individual customers.
Appway will deliver three solutions to the bank branch through 2021: Onboarding for Wealth, which speeds up onboarding by continually evolving compliance requirements across multiple jurisdictions; Regulatory Review for Wealth, which enables ongoing compliance checks and provides workflows that support risk management; and Digital Binder, which consolidates the gathering and sharing of electronic and physical documents, orchestrates case-centric document workflows, and enables contextual collaboration and task transparency.