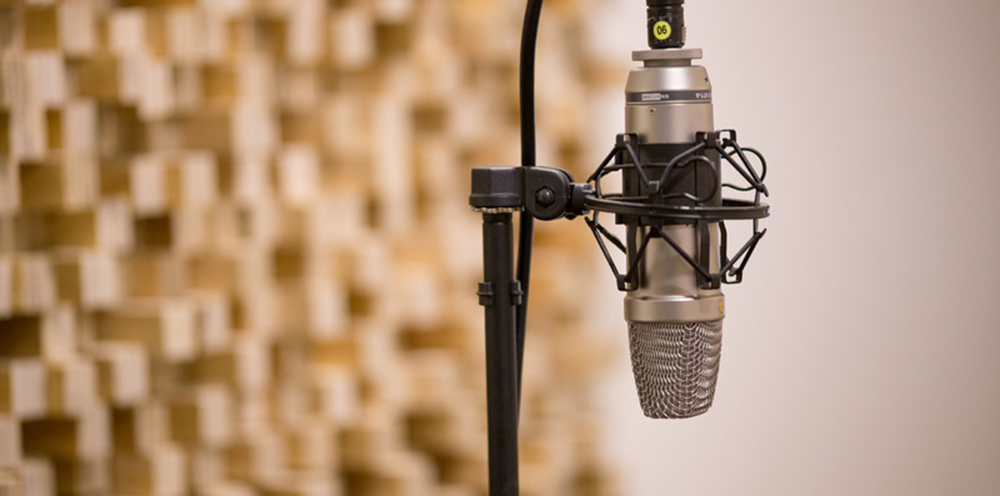 CellTrust Corporation, a US-based provider of enterprise mobile communications compliance- capture and security, has teamed up with the Global Relay, which offers compliance archiving, supervision, eDiscovery, and analytics solutions to the financial services industry, to launch a new CellTrust SL2 voice capture solution.
CellTrust SL2 captures voice communication and contextual history, provides voice call records supervision, time and date stamps all calls, and preserves data and chain of custody. It is based on the Global Relay Archive, an information archiving and governance solution providing a secure, tamperproof cloud repository for over data types including voice, text messaging, email, IM/chat, and social media.
The system was developed in response to increasing regulatory requirements for the recording, archiving, and supervision of corporate communications such as email and text messaging. For example, both MiFID II and the US Commodity Futures Trading Commission (CFTC) now require certain regulated financial firms to record and archive all voice and electronic communications related to trades and client orders.
"Financial firms rely on voice communications to run their businesses and keep in touch with customers," says Warren Roy, CEO of Global Relay. "As regulations for voice archiving increase in number and scope, Global Relay has partnered with CellTrust to help firms take full advantage of voice calls, including calls from mobile devices, without exposing themselves to compliance, legal, and security risks."