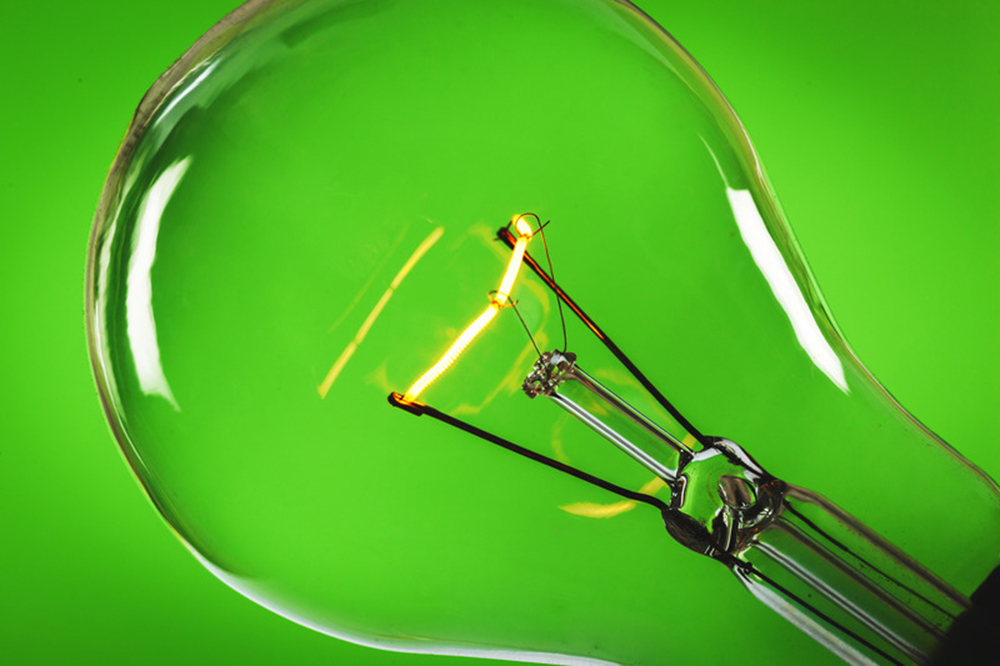 Cappitech, an Israeli provider of regulatory reporting and intelligence solutions, on April 15 announced the launch of RTS 28 Market Intelligence, an electronic surveillance and analytics tool to assess firms' best execution capabilities across all asset classes and benchmarks performance to the industry average.  The new tool, says the firm, will enable financial institutions to finally monetise regulatory reporting data.
MiFID II reporting standard RTS 28 requires all financial institutions operating in Europe to demonstrate their best execution practices by publishing reports annually listing their top five venues for trading on behalf of both professional and retail clients, across all asset classes.  While these reports are publicly available, they are notoriously hard to view and analyse since the datasets are large, exist in varying formats and are published on multiple websites.
Cappitech's new RTS 28 Market Intelligence product is designed to help asset managers to optimise performance by monitoring their execution quality versus that of their peers and identifying areas for improvement.  It also provides information on the most popular execution venues, brokers and liquidity pools.  Risk managers can identify areas of significant counterparty concentration; determine where execution quality may be compromised; and compare their performance against the industry average.
"While the usefulness of MiFID II's early RTS27 and RTS28 has been called into question, analysing them on an aggregate level could prove extremely valuable not only for best execution, but also from a competitor analysis and sales perspective," says Tim Cave, Equities Analyst at the TABB Group.
Cappitech also claims to have identified the most popular execution venues and brokers among the top 100 asset management firms in Europe. According to the new intelligence tool, the top three execution venues overall in 2017 were 1) Goldman Sachs International, 2) JPMorgan Securities and 3) Citigroup Global Markets.