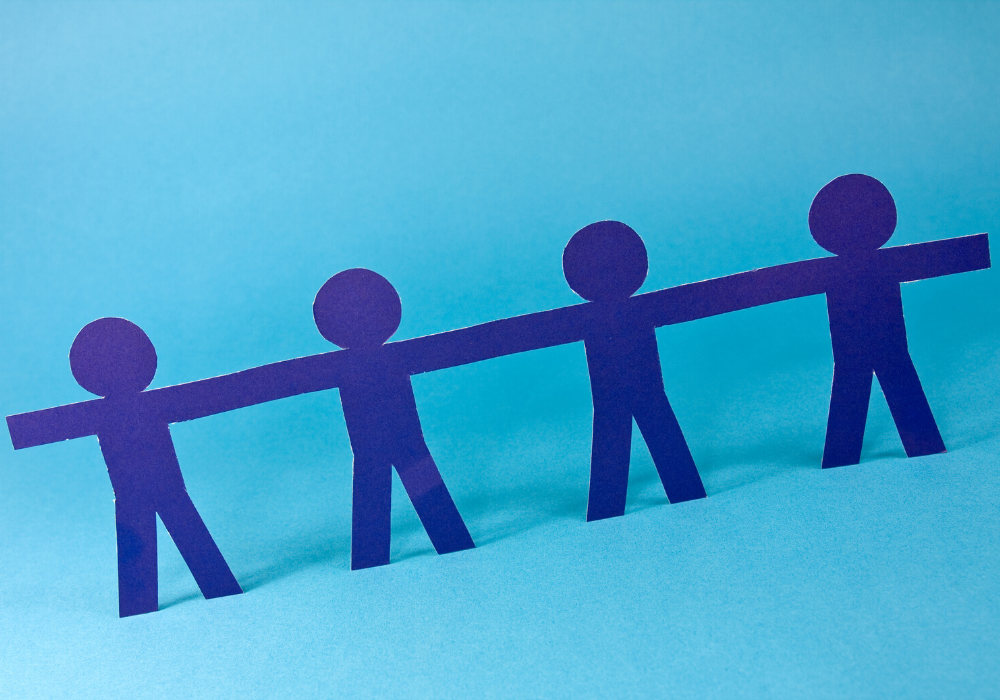 EU trade repository REGIS-TR and Cappitech, a regulatory reporting service provider, have confirmed a new collaboration to deliver a streamlined, end-to-end regulatory reporting service.
The partnership will link the two firms' complimenting services for the Securities Financing Transactions Regulation (SFTR), the European Market Infrastructure Regulation, and its UK iteration, along with Switzerland's Financial Market Infrastructure Act (FinfraG).
Cappitech, as the latest connection to REGIS-TR's partnership programme, aims to leverage its compliance platform to automate the reporting process and provide a full view on a single dashboard for reporting regimes across Europe.
Previous additions to REGIS's programme includes  US data analyst and regulatory solutions provider, which joined up to the Deutsche Boerse subsidiary to enhance its SFTR solution.
The partnership comes after CME revealed plans to wind down its European TR and NEX Regulatory Reporting, which was expected to offer an SFTR solution, in May. Firms previously signed up to use NEX for SFTR reporting or the CME's TR's services will now have to switch to a new provider at short notice.
REGIS-TR and Cappitech say they "look forward to ensuring a smooth transition process for impacted clients who will be required to switch TR."
Ronen Kertis, CEO of Cappitech, adds: "We are pleased to partner with REGIS-TR who have substantial EU coverage for EMIR, SFTR, and FinfraG; bringing value to our clients with those reporting obligations."
Subscribe to our newsletter